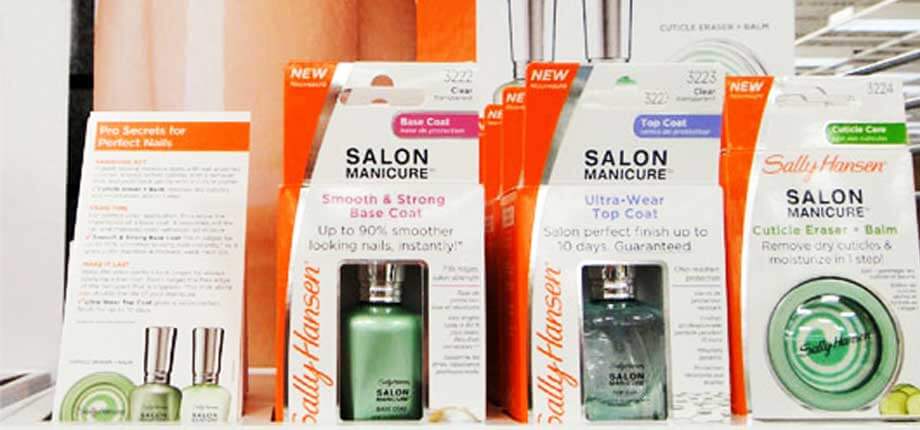 Happy Friday Friends~! How is everyone doing? I'm excited, my Mom is coming into town today to visit for a couple of days! So that will be fun, and we'll be celebrating my little one's birthday as well! So a very special weekend indeed!
We're doing something a little different today! I know I usually bring you a recipe each Friday – but I was dying to share this review with you. And I will post a recipe for you early next week! Does that sound good? Who knows, if I have time – I might even post a recipe on Saturday! All depends on what's happening, since we have my Mom in town~!

Today though, I'm bringing you a review of Sally Hansen's Complete Salon Manicure Base and Top Coat!