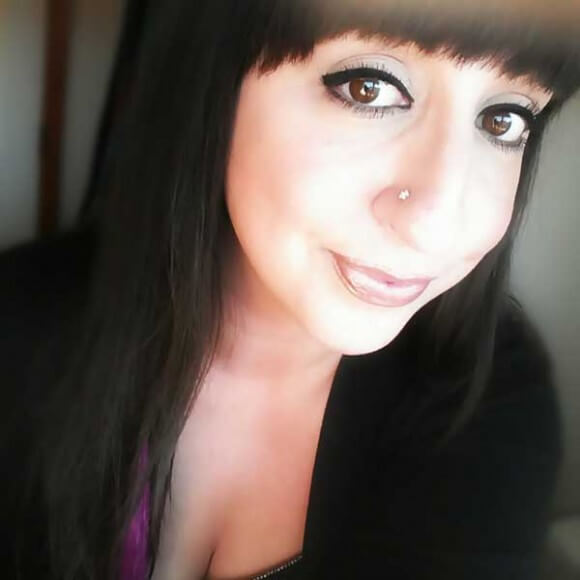 Well, first I want to welcome of all of you to my new blog and joining me on this new "online" adventure! I've never blogged before, although I've definitely enjoyed reading other people's blogs. The blogs I've gotten hooked on are couponing, beauty and scrapbooking. Although it isn't limited to just those – I've read many others, and what I love about blogging is that it opens and broadens our perspectives. And if you can learn a thing or two in the process – so much the better, right? I'm excited because my blog will have a little bit of everything from cooking, couponing, scrapbooking, beauty, fashion, deals, crafting, health and many things in between! Basically all of my interests and passions rolled up into this little blog…and some ramblings here and there.

So I hope you all enjoy~!
So…my first post is going to be about cooking! Now, I'm not a professional by any stretch, but over the years I've learned a lot and come a long way. I used to be the WORST cook… (No joke)…my family would definitely attest to that. But after much experimentation, trials, errors and watching LOTS of Food Network (shout out Guy Fieri, Rachel Ray and Bobby Flay) – I've gotten to where I'm comfortable in the kitchen and love experimenting with recipes! I used to think cooking Hamburger Helper was "homemade cooking"….haha – Let's just say I no longer buy that anymore and the more I get into cooking the more I'm becoming obsessed with the health benefits of making things from scratch. Being able to create amazing and delicious meals that are more nutritious in terms of calories, fat and also being free from all the chemicals you normally find in the store-bought "premade" products.