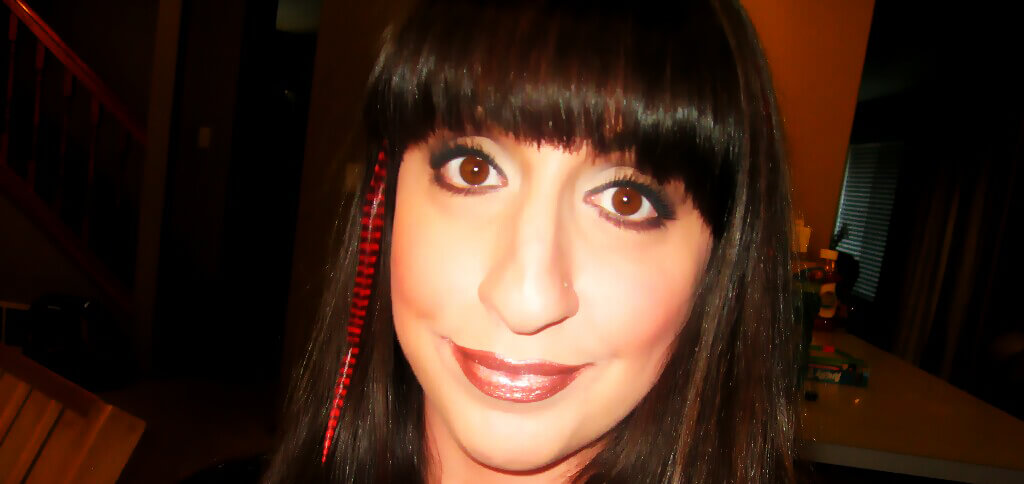 Hola peeps~! Thought it would be fun to do a "step by step" Smokey Eye post! Always a fun and glam way to emphasize one of the most important features on our face~!
On a daily basis, I usually just use a matte black eyeliner and mascara. But for a night out, its nice to draw attention to the eyes and Smokey Eyes is a great way to acheive this~! For this GLAMALICIOUS look I'm using the….
Wet and Wild ColorIcon Palette in Vanity.
I'm using the three colors on the left – going for a subtle, smokey eye this time.

Here's a link to the Wet and Wild Website – They have gorgeous palettes and many other great products – very highly pigmented!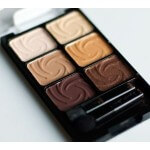 Here I am with no eye makeup
…(Please excuse the photography – my camera is "old school" lol)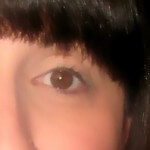 1. Applying the Base and Crease Color.
First apply the middle Taupe shade to your whole lid. Then apply the darker shade to the outer corners and under your eye.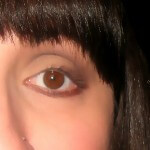 2. Adding the Highlight.
Now, apply the lightest shade to the inner corners of the top and bottom of your eyes. Adds a nice highlight and draws the eyes to the center of your face, while brightening your eyes.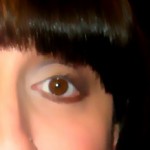 3. Lining the Eyes.
Next line the upper lids with a matte black shadow.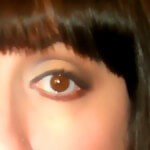 4. Don't Forget the Lashes!
And now its time for Mascara~! Really finishes off the look – and makes those eyes stand out~!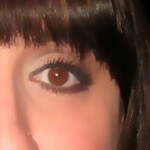 5. Completed Look~!
Here's the Smokey Eye Look showing both eyes~! The look is complete and now ready for a night out~!
In future articles, I'll change up the looks with different colors and different palettes. And also be on the look out for my next article which will feature the best eye palettes – with both splurge and steal categories~! What are your favorite eye products when you want to look glam? Till next time Chicas, keep it glam and keep it SMOKEY~!

Comments
comments