Summer is a season of brighter colors and shimmers! So in the spirit of summer, we're reviewing Physician's Formula Powder Palette Mineral Glow Pearls Blush in Rose Pearl. As soon as I saw this blush, the beautiful pink was calling my name!!! It's a vibrant, shimmery pink that is perfect for summer!
From Physician's Formula
Unique palette of multi-colored pearls blends together to create an instantly healthy-looking glow for cheeks.

Ultra-blendable powder blush delivers a soft wash of color with a luminous finish.

Delivers a luxurious skin-perfecting effect: – radiant finish brightens skin for a flawless and youthful glow. -Protects and conditions skin with antioxidant properties.

Hypoallergenic. Fragrance free. Non-comedogenic. Paraben-free. Dermatologist approved.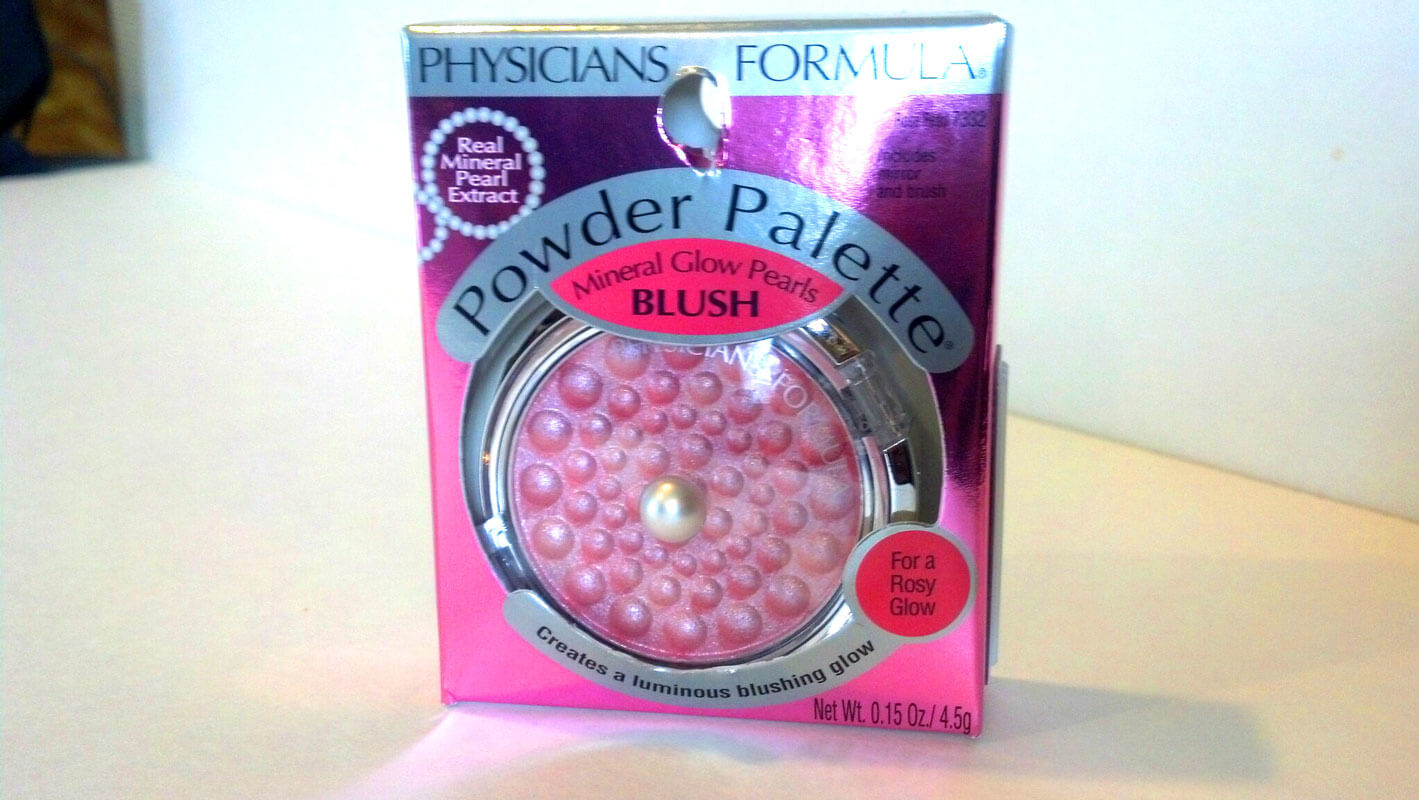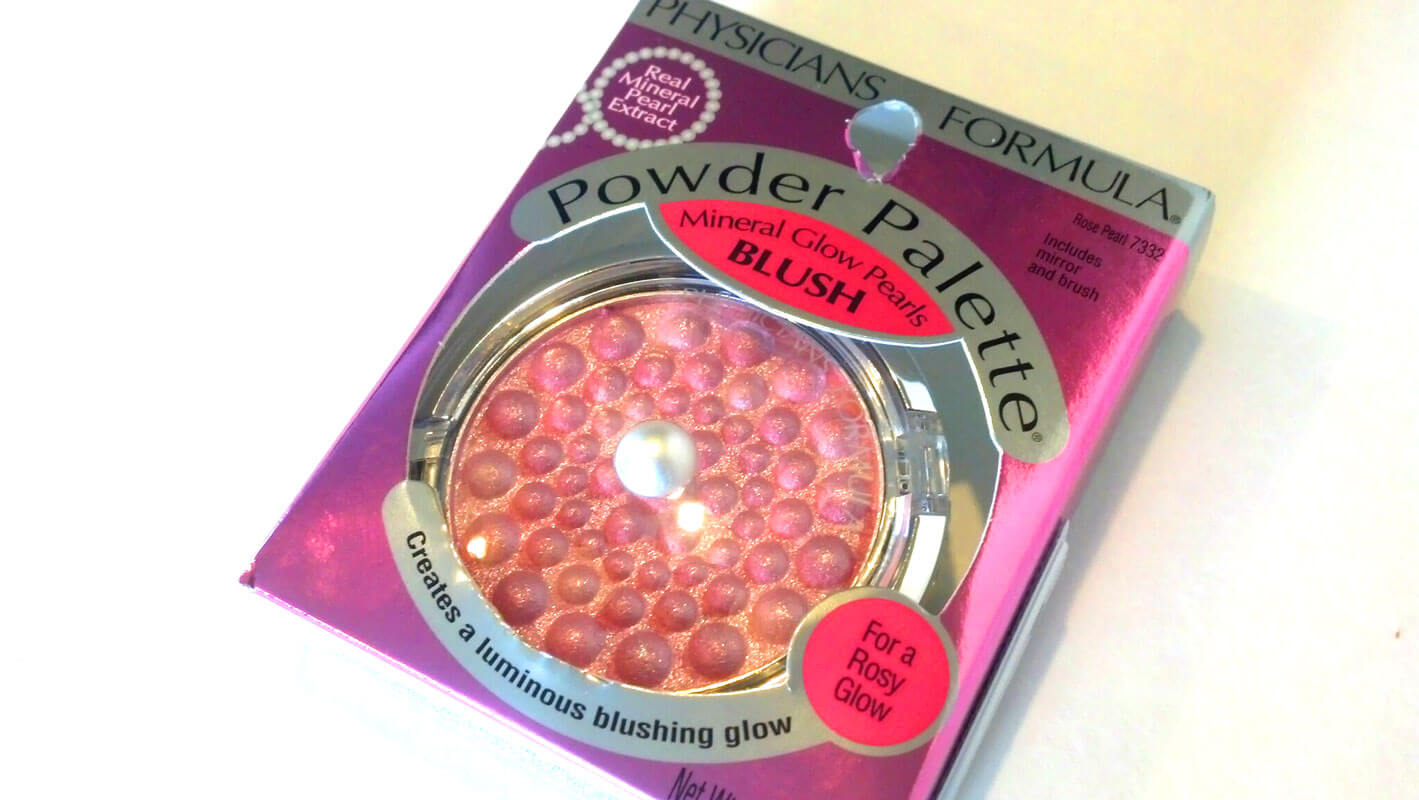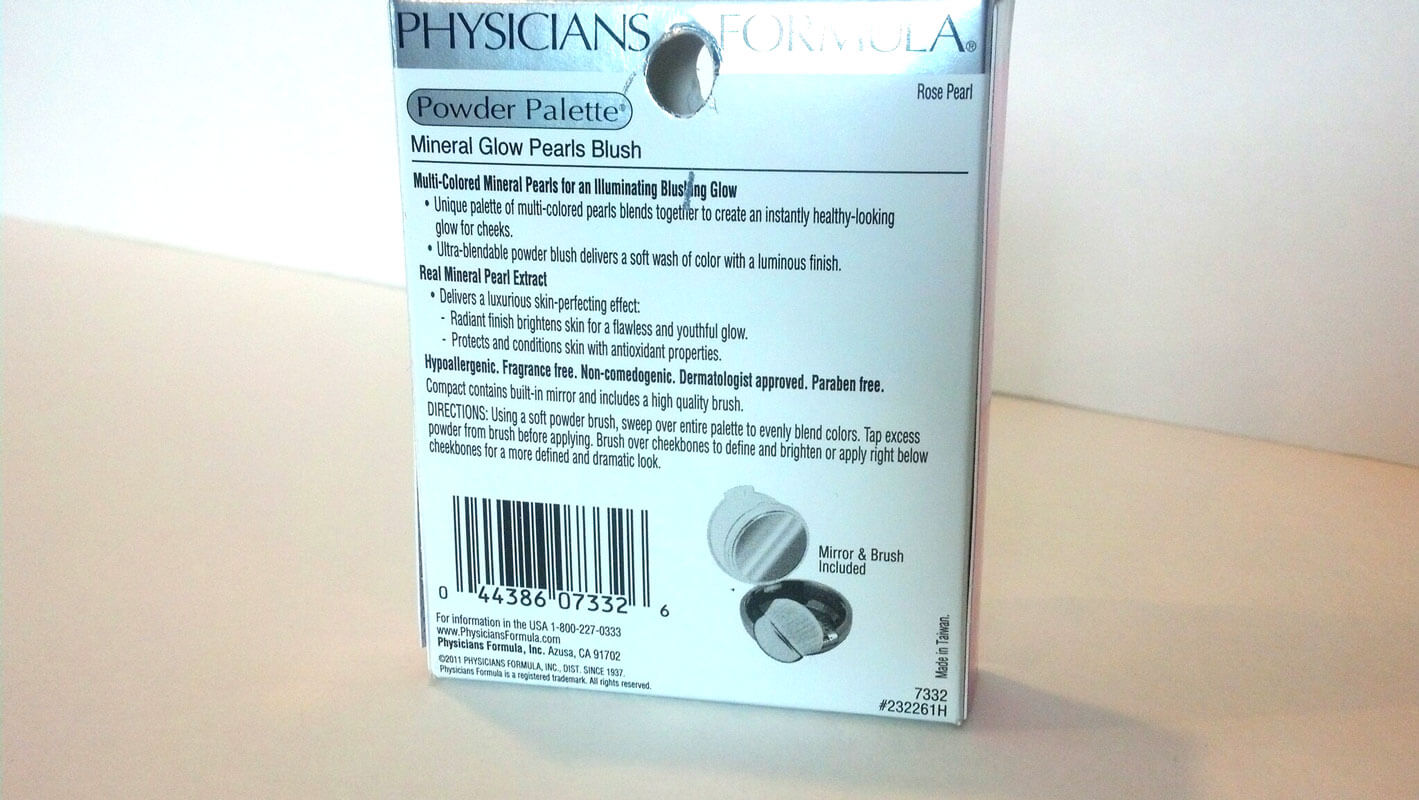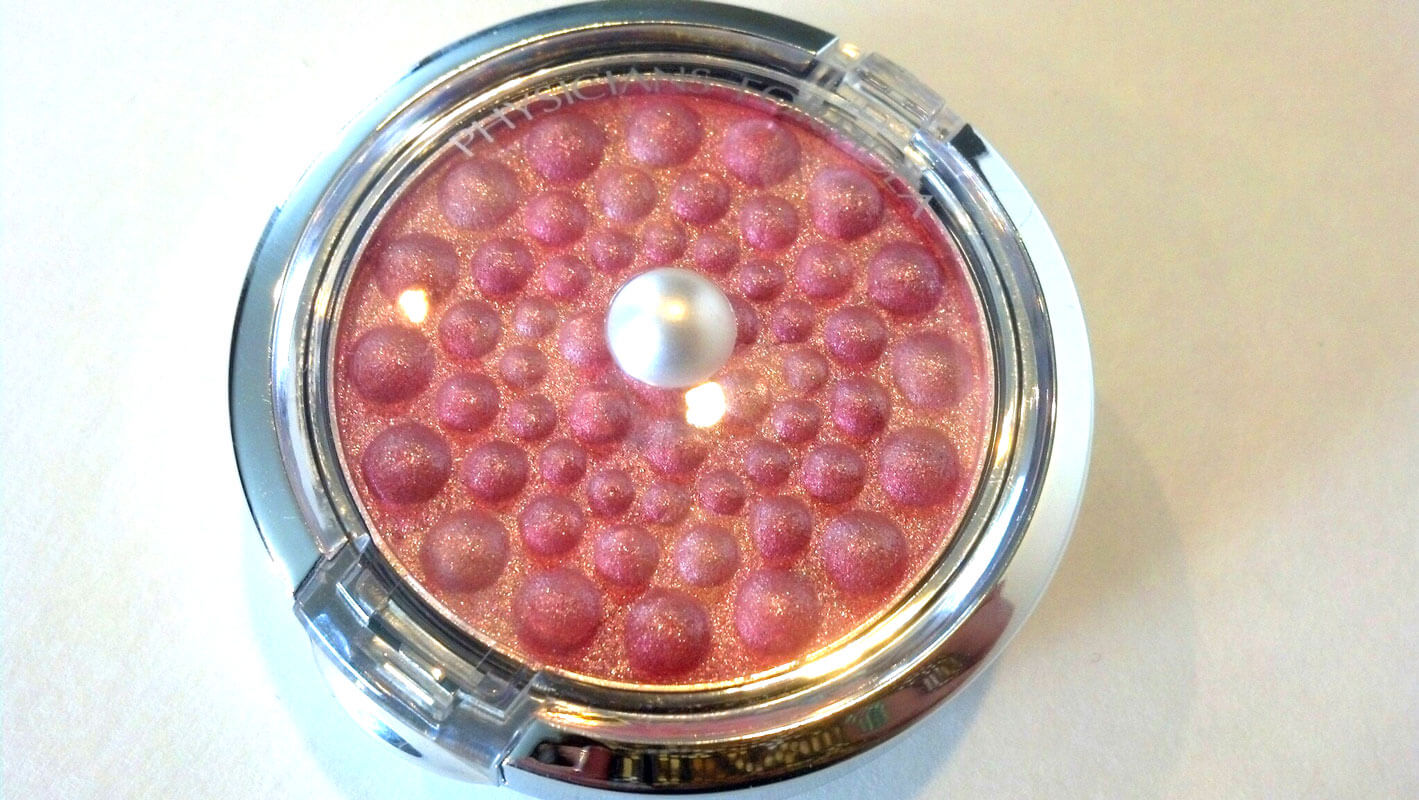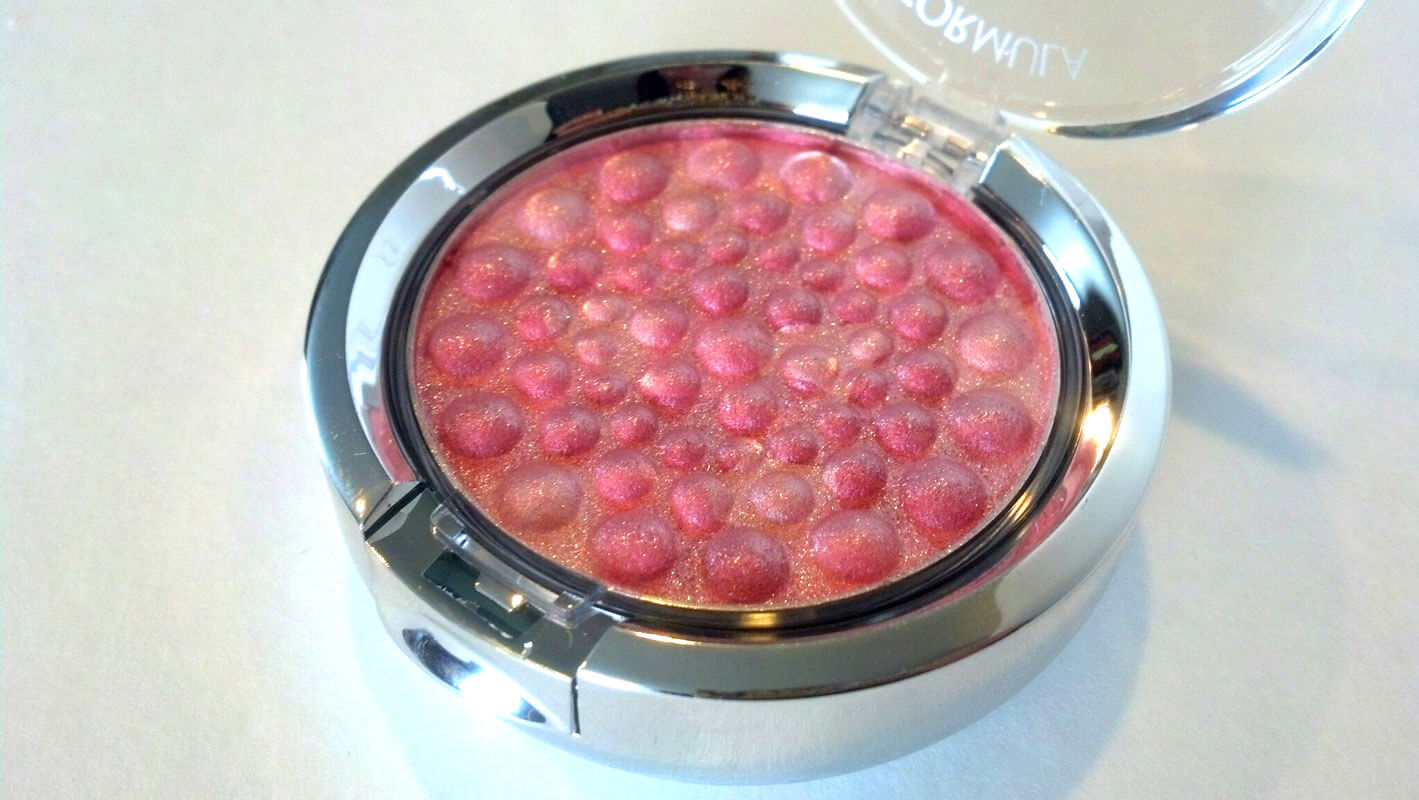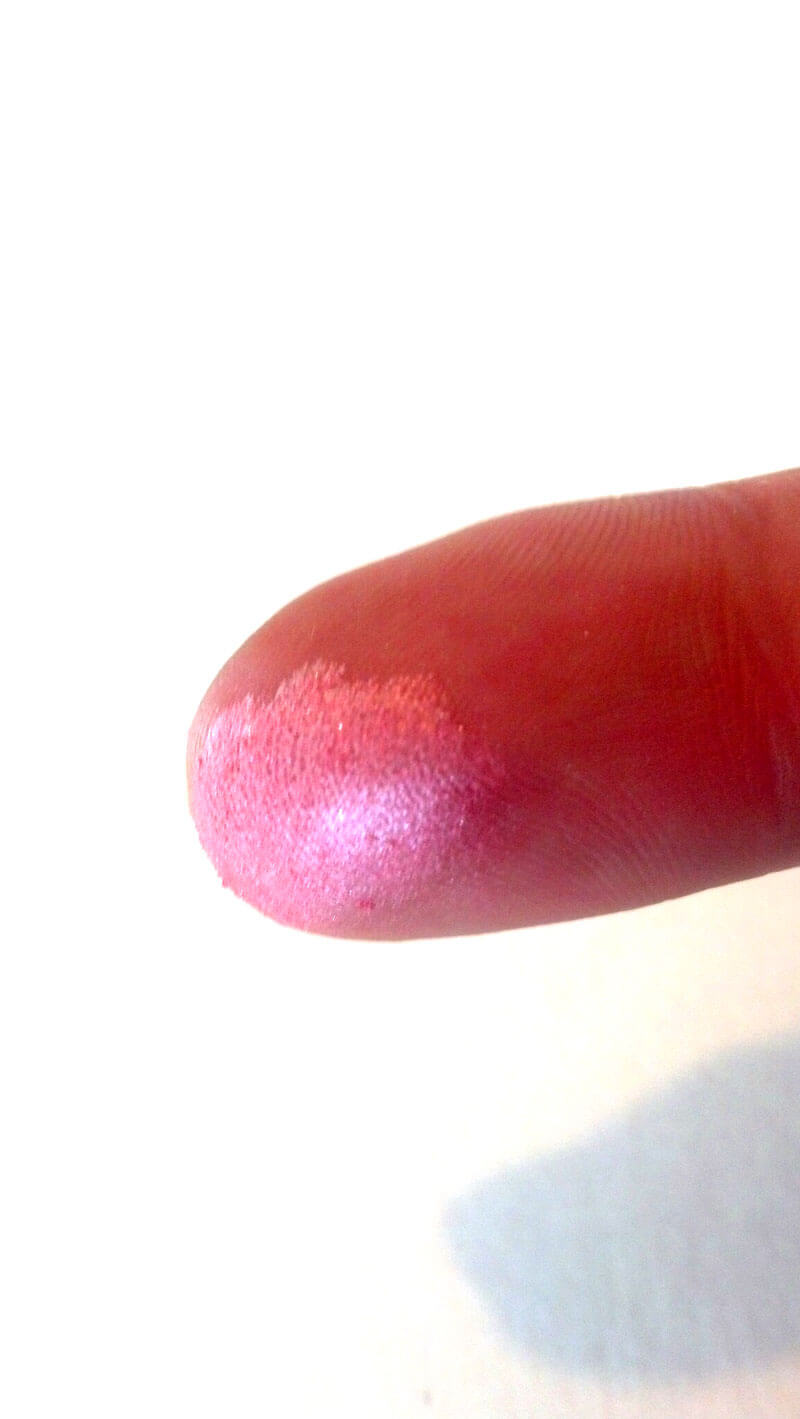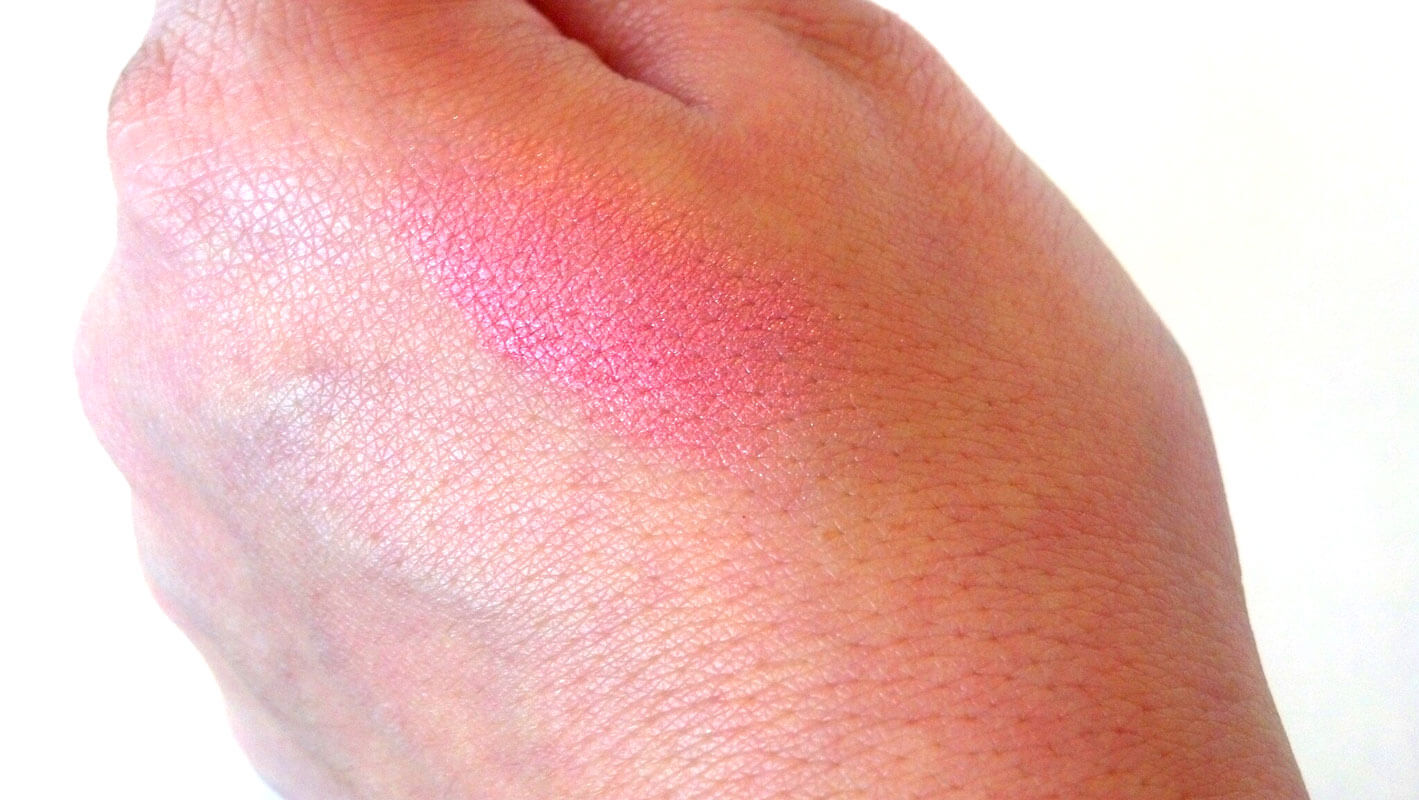 This is a beautiful, shimmery, cotton candy pink! I was actually surprised at the amount of pigment when I swatched it! From the looks of it, I was expecting more of a "highlighter" type of product, where you'd get more shimmery and less pigment. BUT, it was true to its name! It was more of a blush with a beautiful shimmery finish! Definitely a happy surprise!! I was looking for a blush that was more dimensional and less matte, and this definitely fit the bill! Perfect summertime (or anytime) "pick-me-up" kinda blush!
VERDICT: MUST!
Great pigment, shimmer and color!!! And also a drug store bargain! This is one I'll definitely be picking up again~!!!
Browse Physicians Formula Blush on Amazon
What do you look for in a blush? Matte finish? Shimmery? What's your favorite drug store blush??? Let me know Chicas, I LOVE hearing from you!!!
That's all for me ladies!!! Remember it's all about keeping your blush BRIGHT, BOLD, SHIMMERY and DIMENSIONAL~!!! Sending you all lotsa hugs, love and blessings~!!! xoxo
Comments
comments