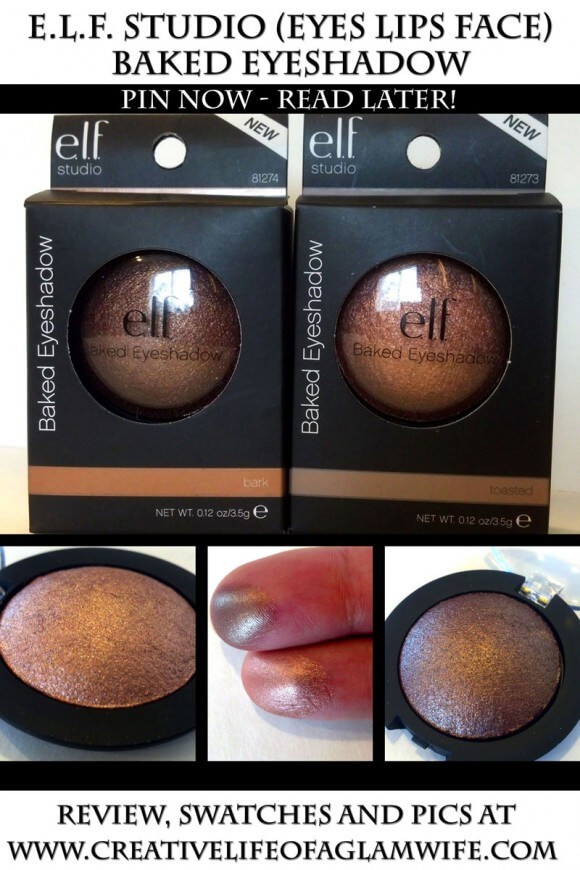 You all know I'm always on the hunt for great quality cosmetics, at prices that are easy on the wallet! So while browsing at Target, I came upon ELF Studio Baked Eyeshadow Singles. At first glance, I was instantly intrigued. The colors I picked up looked rich and luxe, and at $2.99 each I had to "investigate"!

And you know my investigation called me to buy these, JUST so I can bring you all a review of these little beauties. Ahhh, the things I do for you beautiful people! The fact that I love blogging about cosmetics may have a little to do with it too!

E.L.F. Says This About Their Product:
The silky and blendable formula of our Baked Eyeshadow provides smooth and even application with each sweep of color. Baked in an oven, these eyeshadows offer rich pigmentation for a beautiful effect. Infused with active key ingredients Jojoba, Rose, Sunflower, Apricot and Grape to nourish and hydrate the skin. The long-lasting and shimmering color can be worn wet for a vibrant effect or dry for sheer pigmentation, offering a variety of gorgeous eye looks!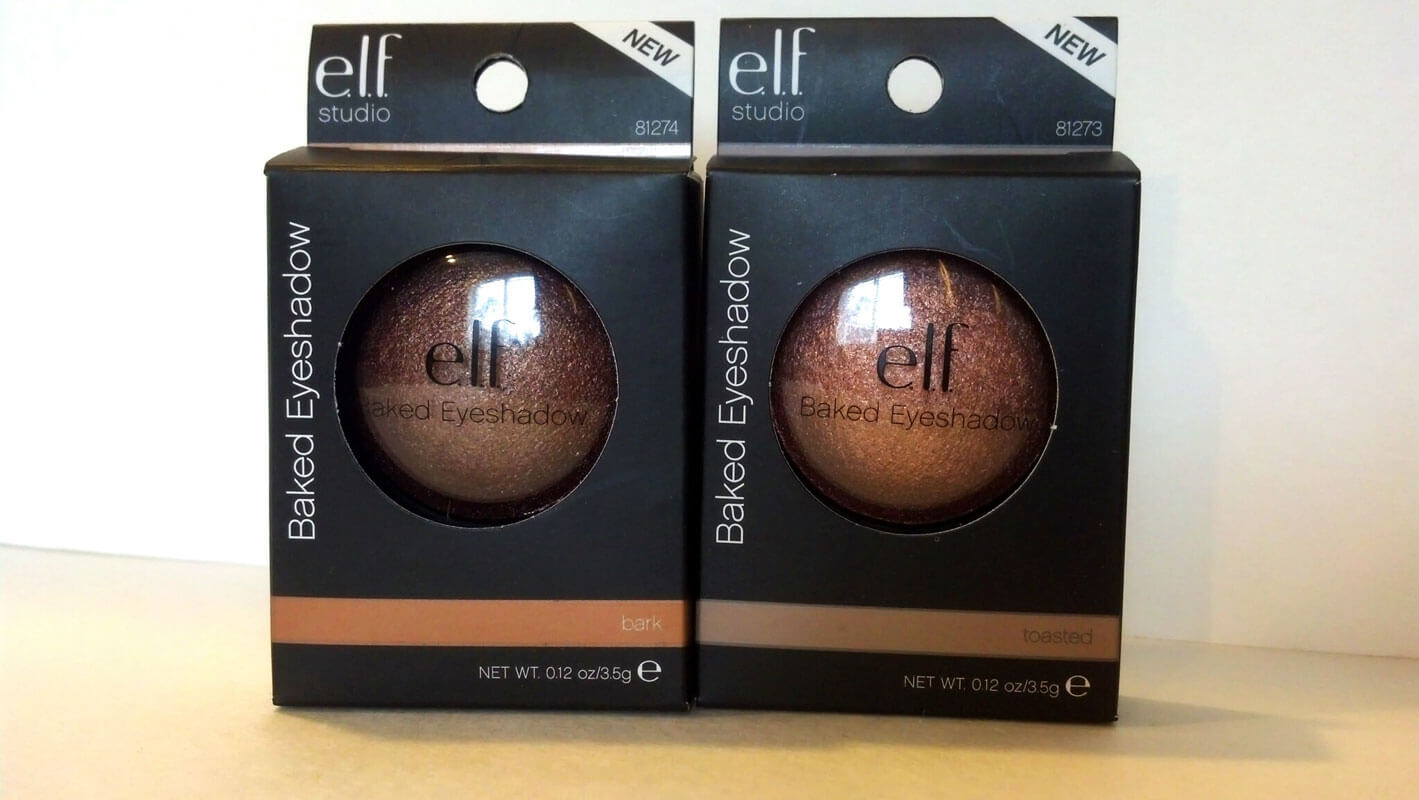 I'm really feeling the neutrals lately, so I bought Bark and Toasted. Bark is a shimmery, chocolate brown with a metallic finish. And Toasted is a gorgeous soft, golden, shimmery bronze.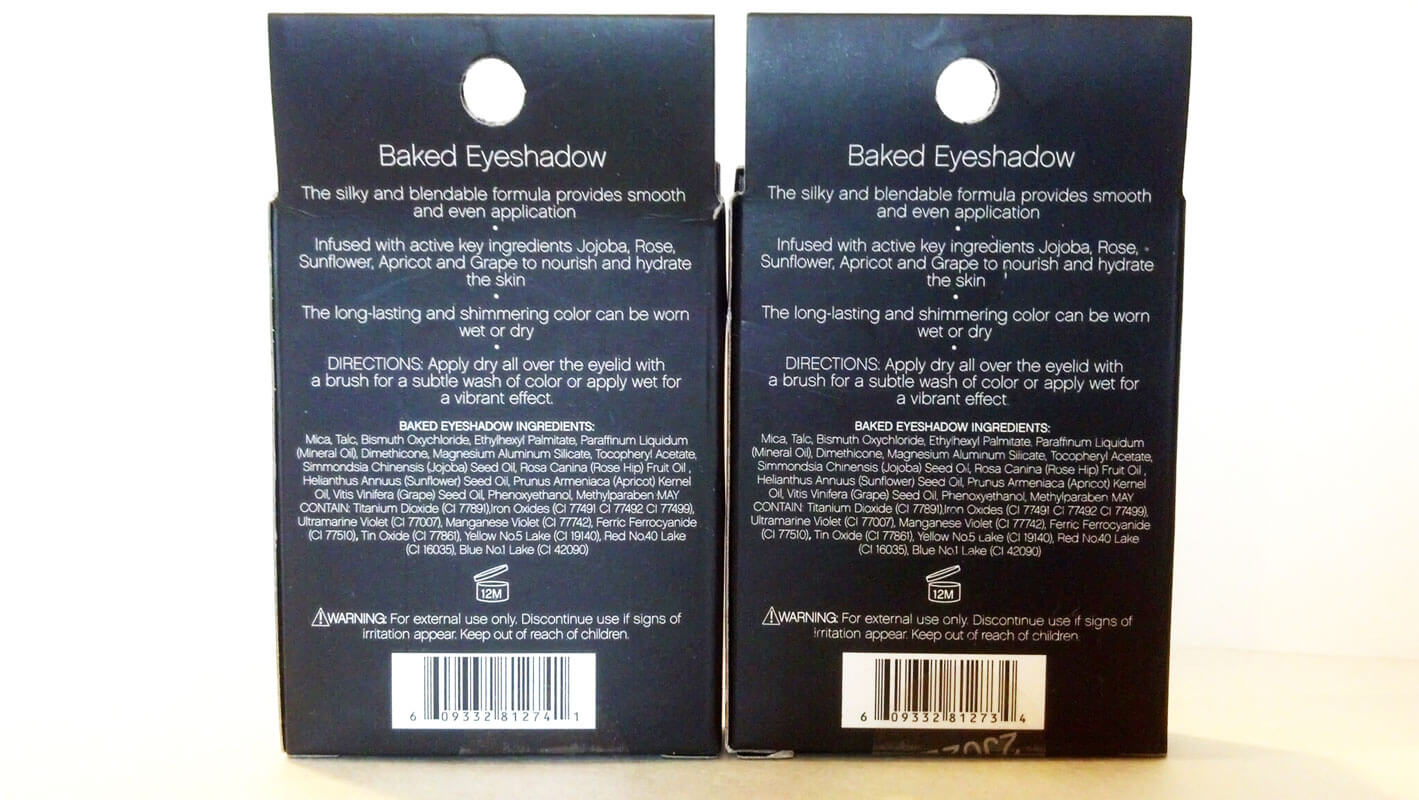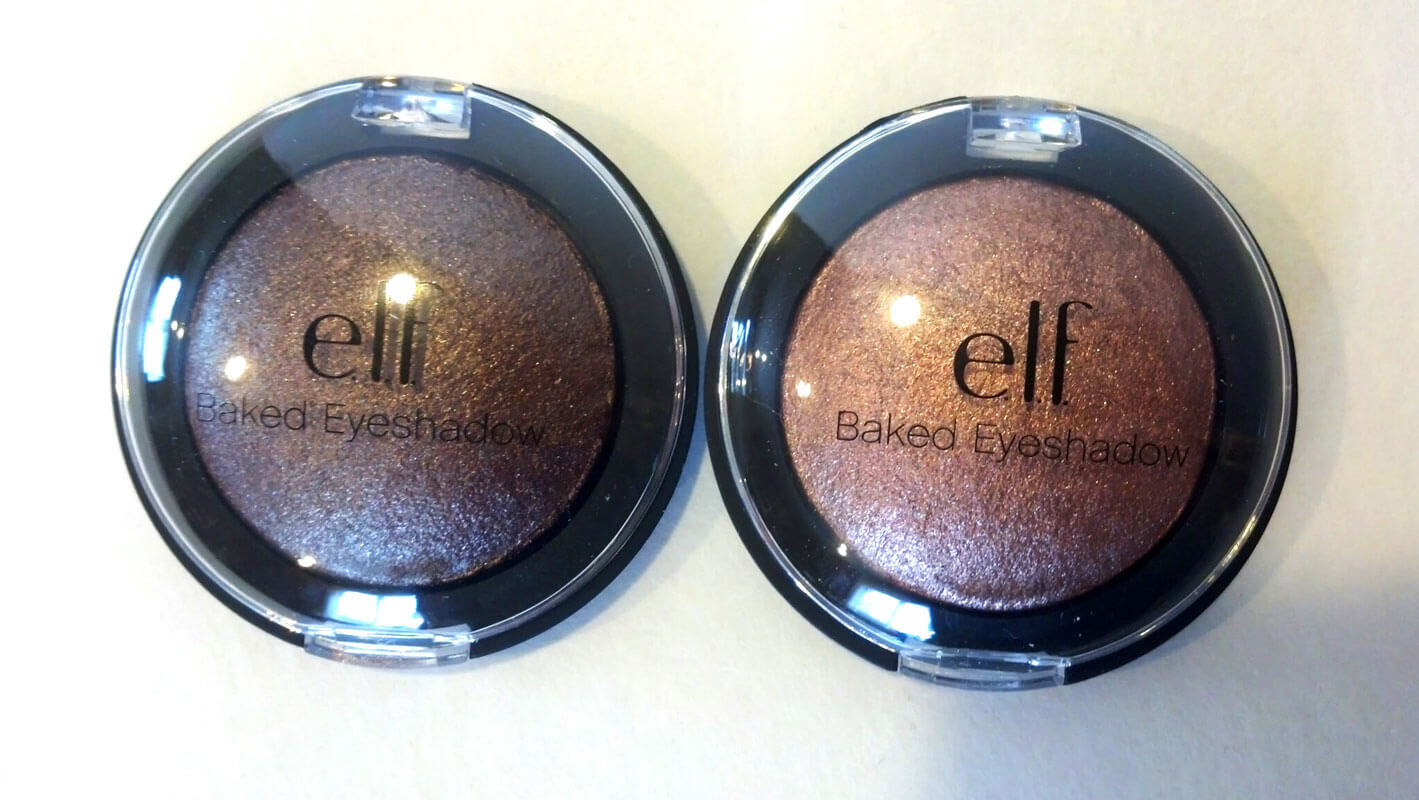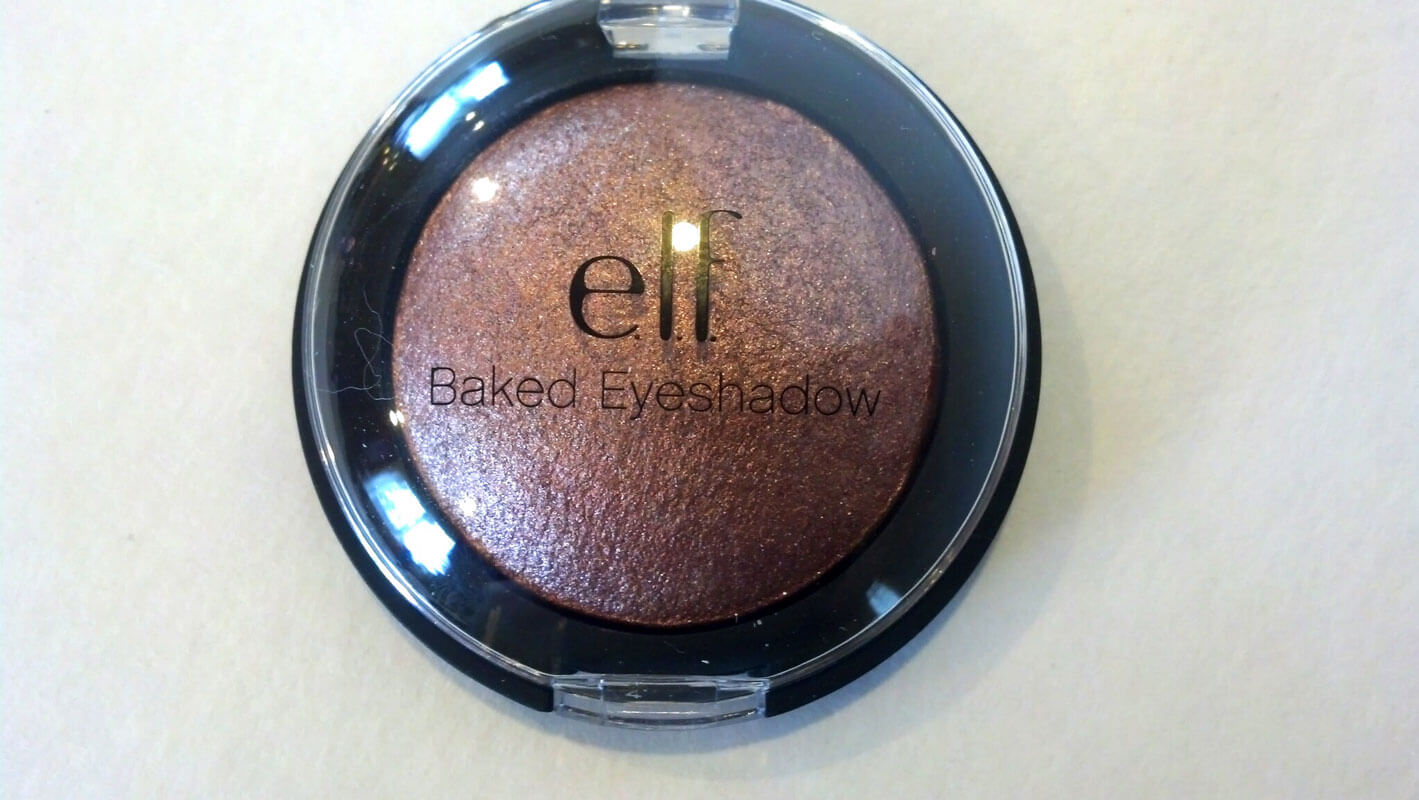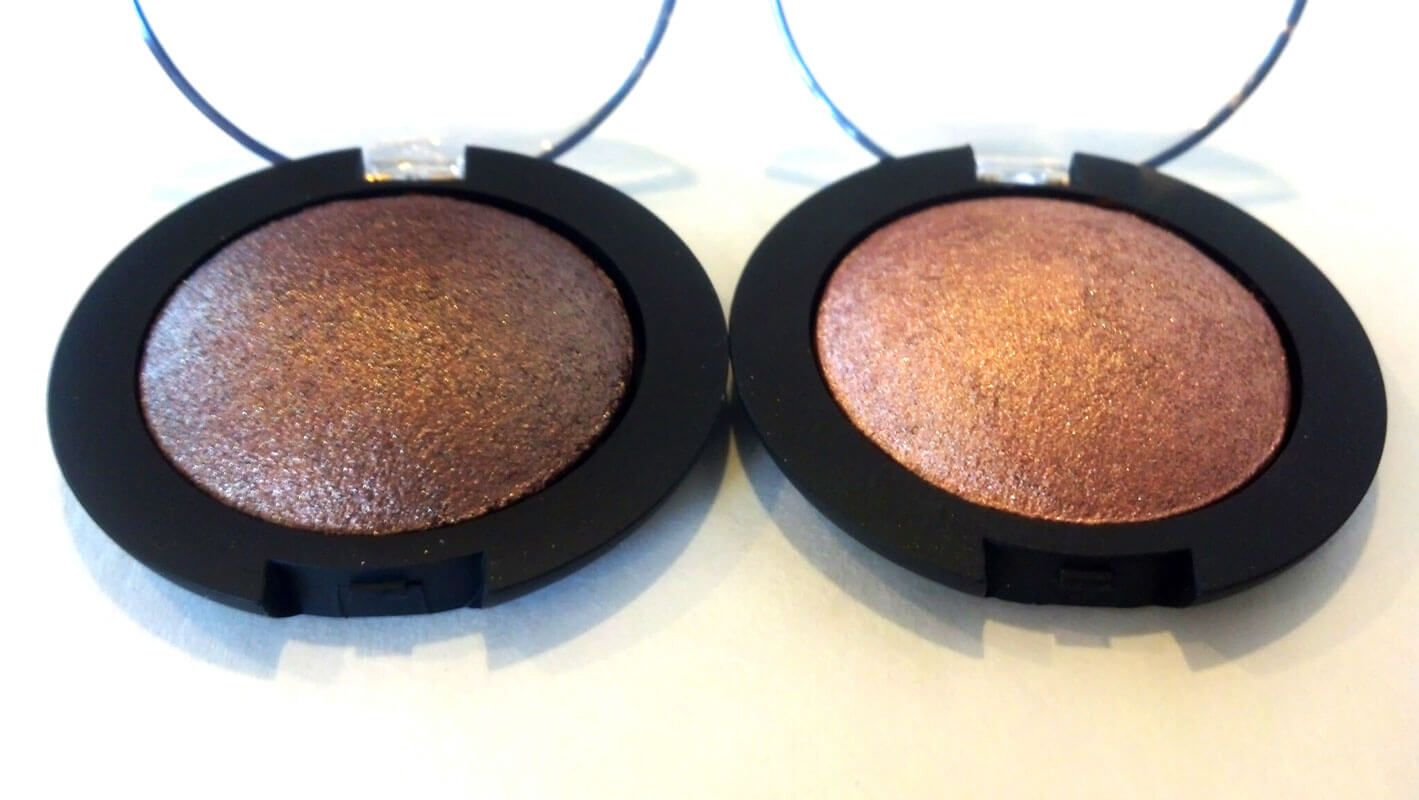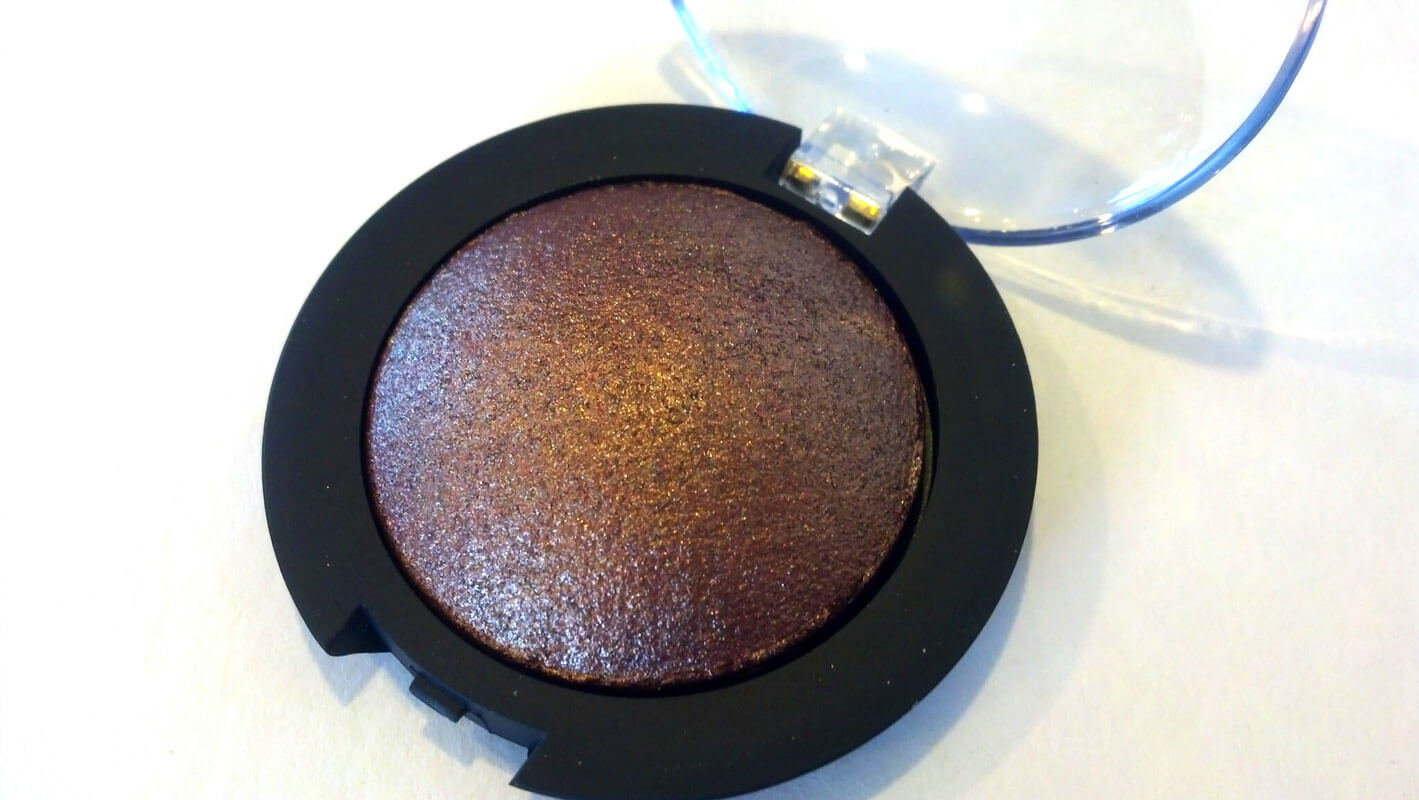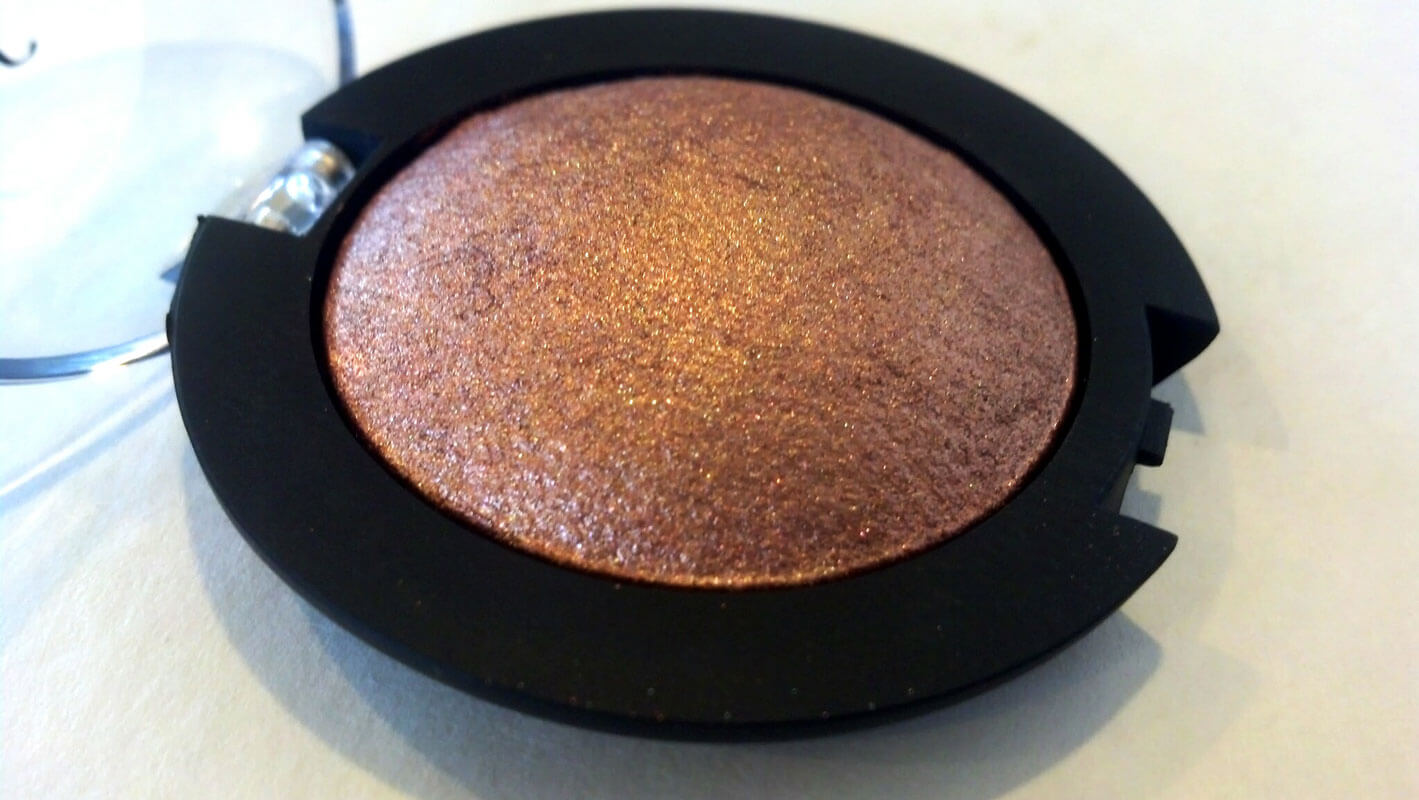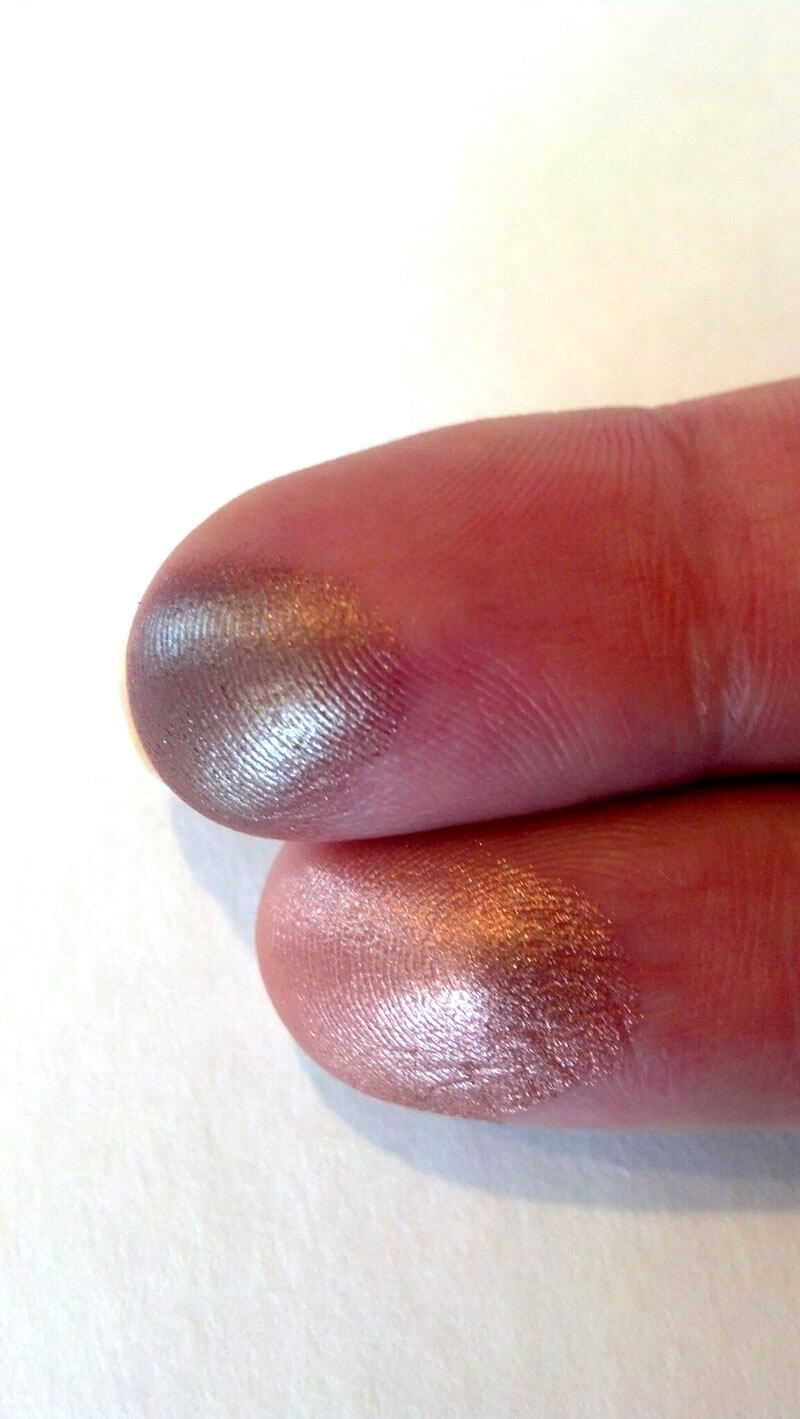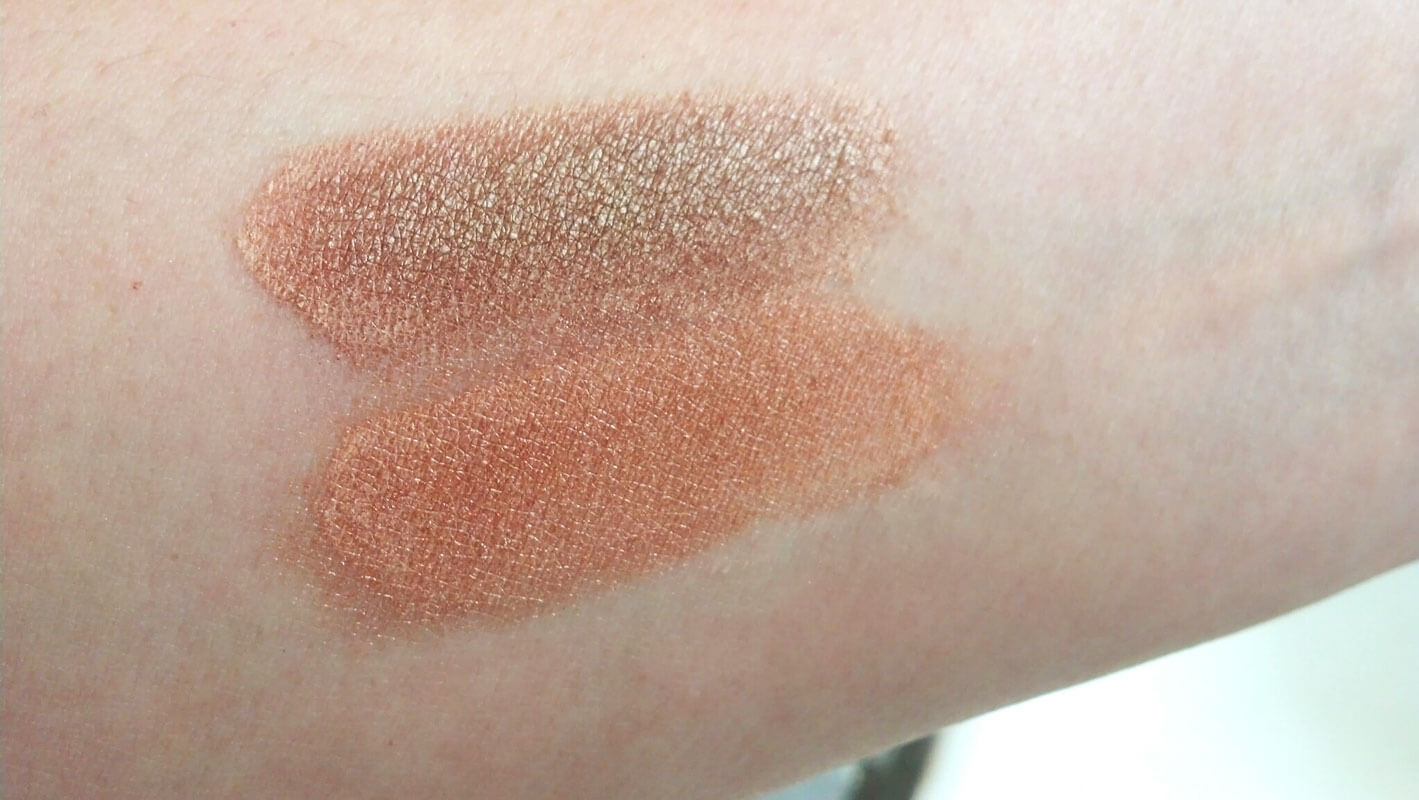 These swatches are over E.L.F. Eyelid Primer. Gorgeous colors and finish!!
Verdict: A+ MUST HAVE
These shadows were smooth and silky, very blendable and highly pigmented!!! They lasted for me all day without smudging, fading or creasing (over the eyelid primer). I'm honestly shocked at the amazing quality you get for only $2.99 (at my local Target)~!!! My only request would be that ELF make MORE shades because these little beauties are winners!!! One of the best bargain beauty eyeshadows!!!
Pricing and Availability
$2.99 (and up, price may vary according to region) at Target or Online
Browse ELF Baked Eyeshadows and Colors on Amazon
Have you tried these little beauties??? What do you think of them? Do you have a favorite bargain beauty eyeshadow?? Let us know in the comments below!!
Till next time Chicas, just because you are buying bargain beauty eye shadows, doesn't mean you can't get RICH pigments, SILKY finishes and AMAZING quality~!!! Sending you all lotsa <3, hugs and blessings~!!! xoxo
Comments
comments