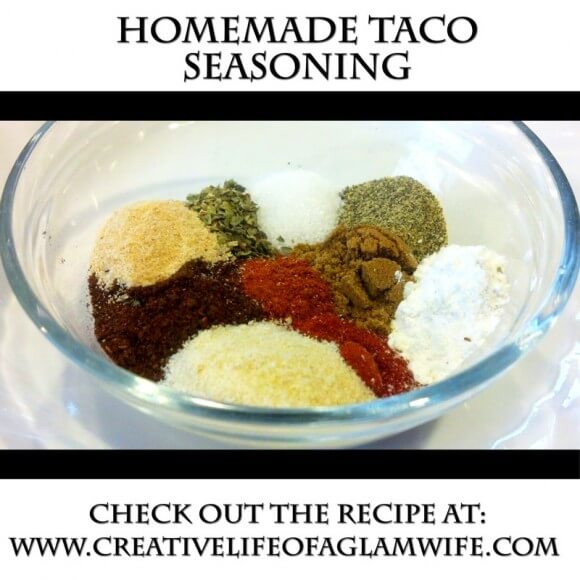 I've always enjoyed Chicken or Fish tacos far more than beef. I figured it was the taste or texture of the beef that I didn't like. That is until I tried tacos with homemade taco seasoning! Now I not only like beef tacos, but I actually enjoy them!!! It is so easy and quick to make homemade taco seasoning, but it makes such a difference when it comes to depth of flavor in your tacos!!! Once you try making your own seasoning for tacos, you'll NEVER buy the seasoning packets again~!!!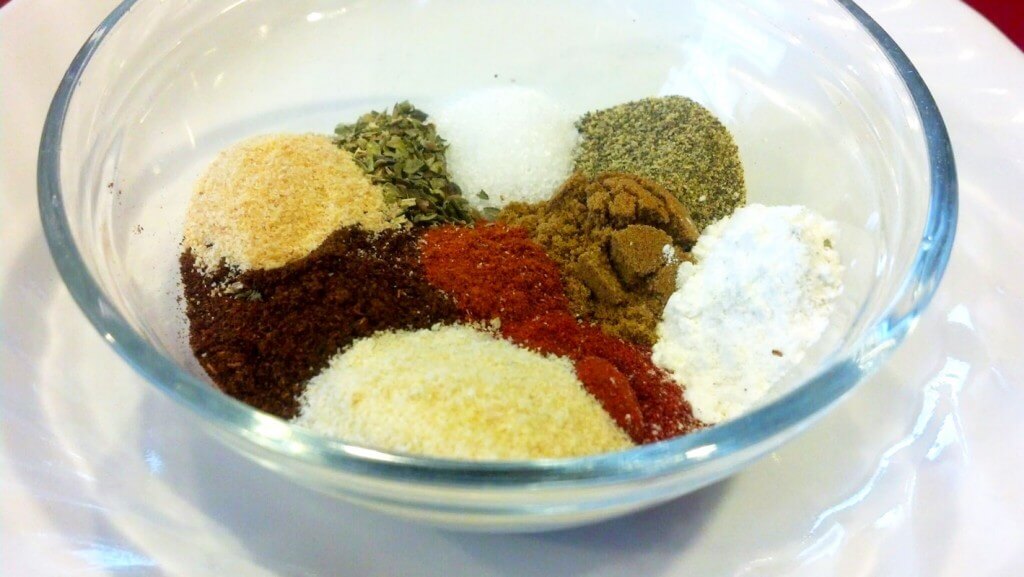 Homemade Taco Seasoning Recipe
This makes the equivalent of 1 Taco Seasoning Packet.
Author:
Glam Wife (Adapted from Budget Bytes)
Ingredients
1 Tbsp (heaping) chili powder
1 tsp smoked paprika
1 tsp (heaping) cumin
1 tsp onion powder
½ tsp garlic powder
¼ tsp cayenne pepper (or more/optional, depending on the spice level you like!)
½ tsp oregano
½ tsp salt
½ tsp fresh black pepper
½ tsp (heaping) corn starch
Instructions
Mix all ingredients together and store in an air tight container.
(Stop here, if you are storing the seasoning for a future use.)
~THE FOLLOWING ARE INSTRUCTIONS FOR MAKING BEEF TACOS WITH THIS MIXTURE:~
Cook 1 to 1.5 pounds of ground meat until fully cooked.
Drain fat.
Return the mixture back to the pan and mix in ¾ cup of water (up to 1 cup of water if you are cooking 1.5 pounds of meat), a splash of tequila, and the seasoning mixture.
Simmer 5-10 minutes until mixture becomes thick and most of the liquid and alcohol have cooked off.
Enjoy!
Have you tried making your own taco seasoning??? If not, I highly encourage you to try it! You'll never go back~!!!
Now I haven't tried this on fish, seafood or chicken tacos, but I'm sure it would be very tasty~!!! I'll be trying that next! If you try this seasoning on different kinds of tacos, let me know how it turns out! I'd love to hear from you!!!
Now that I've shared my taco seasoning recipe, on Monday I'll share with you the Crunchwrap Supreme Recipe (a new favorite of ours) which utilizes this seasoning!!! Its SO delicious and so much healthier than its Taco Bell counterpart~!!!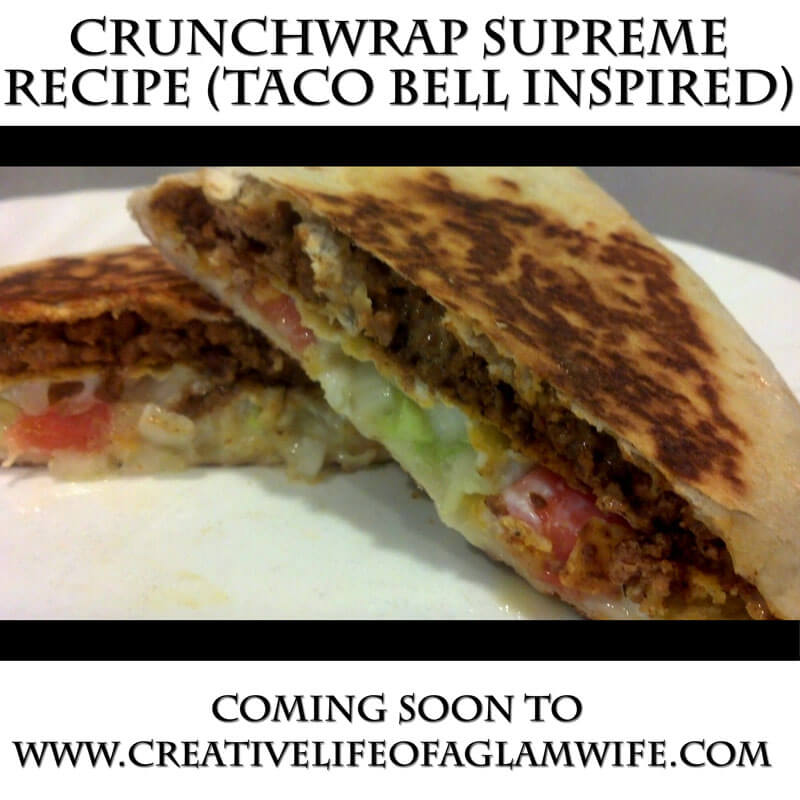 That's all for me my friends~!!! Remember you can always keep your cooking EASY, HEALTHY, and FAST, while always keeping it HOMEMADE~!!! Sending you all lots love, hugs and blessings~!!! xoxo
Comments
comments