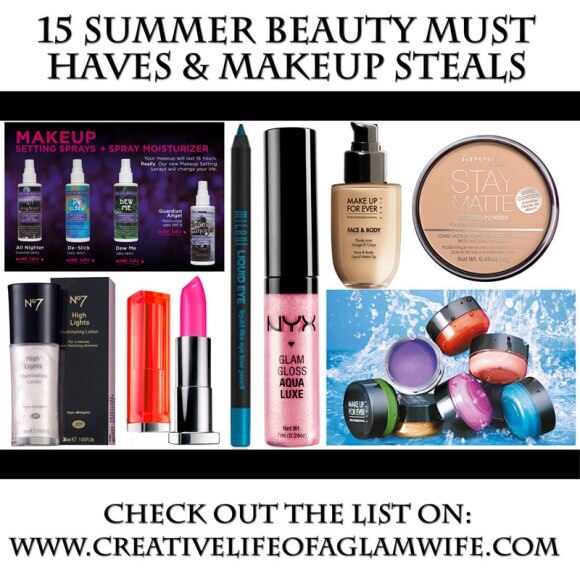 Summer is almost here! (Can I hear a collective sigh of relief!?!?!) And with summer, comes the drastic (albeit welcome) change in weather, trends, and colors. And as such our makeup routines also change so drastically! For me, the change in weather and makeup is a fun and much needed one! Summer brings all the beautiful bronzes and brights to the forefront, along with that carefree light hair and makeup that go along with the hot summer days!! So in the spirit of all things summery, I bring you an article devoted to the best products that will help you look your best during the hot summer months~!!!
1. Too Faced Primed and Poreless Primer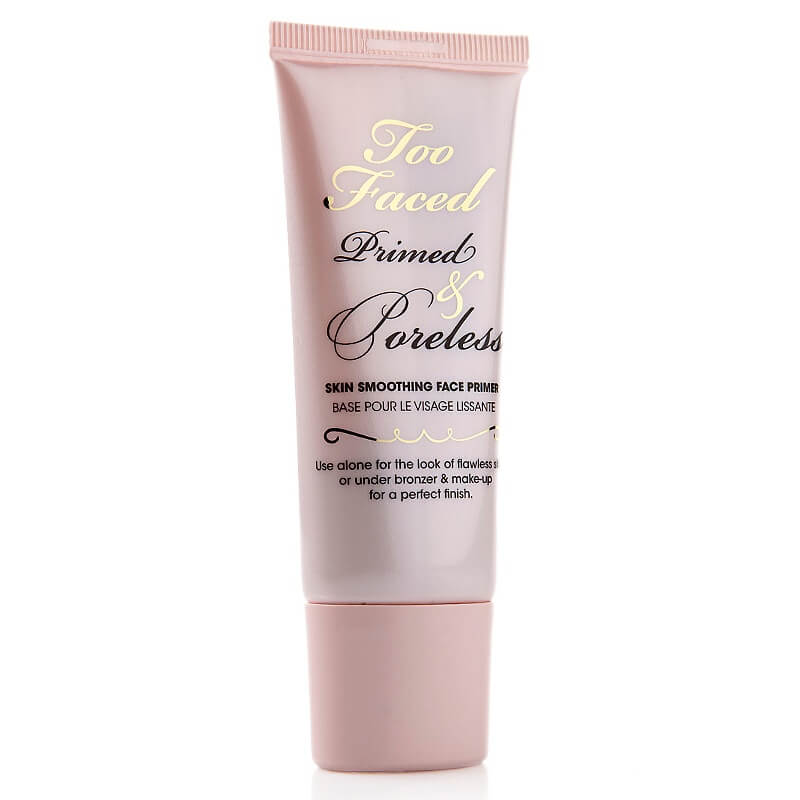 If you are like me, with the warm weather I don't like to wear foundation. Who needs makeup melting off your face, right? But I do need to control my oily skin! So I like to apply a mattifying primer to my oily t-zone, followed by either a touch of cover up, or a touch of waterproof foundation. That way you will end up with a nice, smooth face to last throughout the day, without the excessive shinyness!
Browse Too Faced Primers
2. Tarte Clean Slate 360 Eye Primer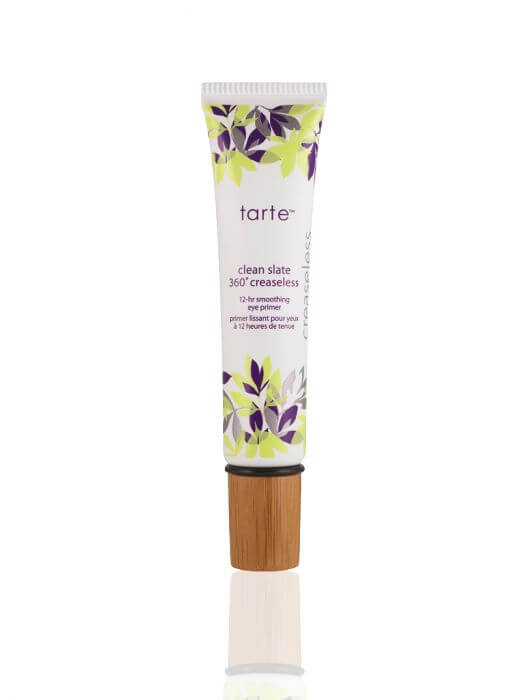 If you venture out to wear eye shadow during the summer, its always an important step to apply an eye shadow primer! (Well this is something that is year round for me!) Don't want your eye shadow melting off right?? Add to that, the benefit of using this is that it will grab the eye shadow and will give the eye shadow a more vibrant look! This step is most important when wearing eye shadow~!!!
Browse Tarte Primers
3. Makeup Forever Face and Body Foundation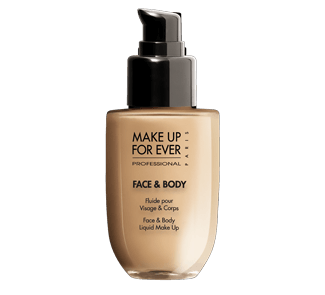 I cannot say enough great things about this product! It is waterproof and feels so light on the skin, yet it is buildable!!! What I love is that, for us combination to oily skin girls, this feels light enough to be a tinted moisturizer, yet has the staying power of a foundation~!!! And I tested this out in Maui this past Spring Break, and it held up to the heat and humidity~!!! Because it is a Face and Body Foundation you get quite a big bottle, so you'll have a enough to last a long time (making the price even better!) and it can cover up anything you might want too on your body~!!! During the summer you can use this all over your face; or the way I use it: just on my t-zone to control the oilyness!
Browse Makeup Forever Foundations
4. Makeup Forever Aqua Cream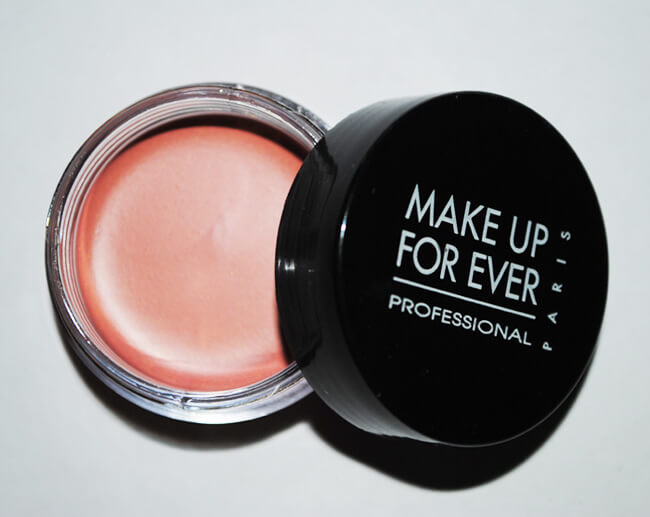 These little beauties work on your eyes, cheeks and lips! So they do TRIPLE DUTY~!!! They are also waterproof, crease-proof and will absolutely last all day through any weather~!!! They come in beautiful colors, and would be a great addition to your summer beauty stash since you can use them all over your face, which makes for simple and effortless summer beauty~!!!
Browse Makeup Forever Aqua Creams
5. Maybelline Color Tattoo Eye Shadow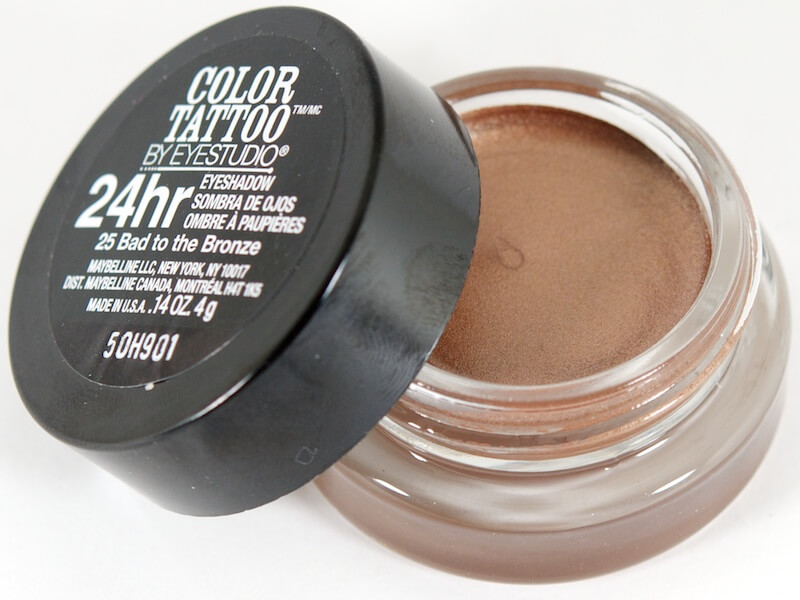 These little drugstore gems pack some great pigment, last all day, are buildable and blendable, and go on so easily~!!! They have been a summer staple for me since they came out~~!!
Browse Maybelline Color Tattoo
6. Too Faced Summer Eyes Palette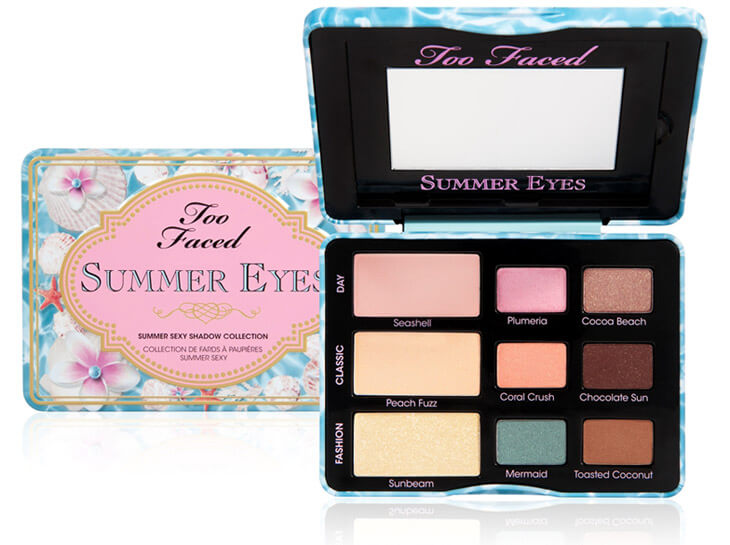 I don't buy too many palettes, but Too Faced NEVER disappoints~!! This beautiful collection of shadows has everything you'd want for summer: neutrals, shimmers, brights and a couple deeper colors~!!! Along with that, these palettes usually include how-to instructions with ways to achieve different looks! And as always, its beautifully packed with pigment~!!! Love!!
Browse Too Faced Eye Shadow Collections
7. Maybelline 24 Hour Super Stay Lip Color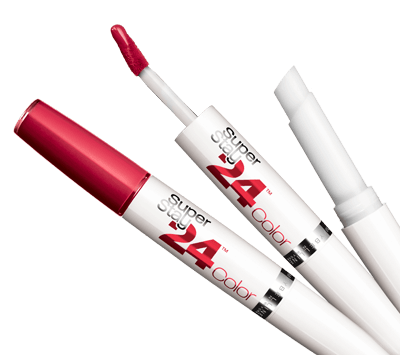 No matter what season, these drugstore beauties are a staple for me. But during the summer they are amazing~!!! You put your lip color on in the morning, and as long as you faithfully re-apply gloss throughout the day, it will last and last~!!! My fave colors are Forever Chestnut, All Day Cherry, and Always Heather~!!
Browse Maybelline Superstay Lip Colors
8. NYX Glam Gloss Aqua Luxe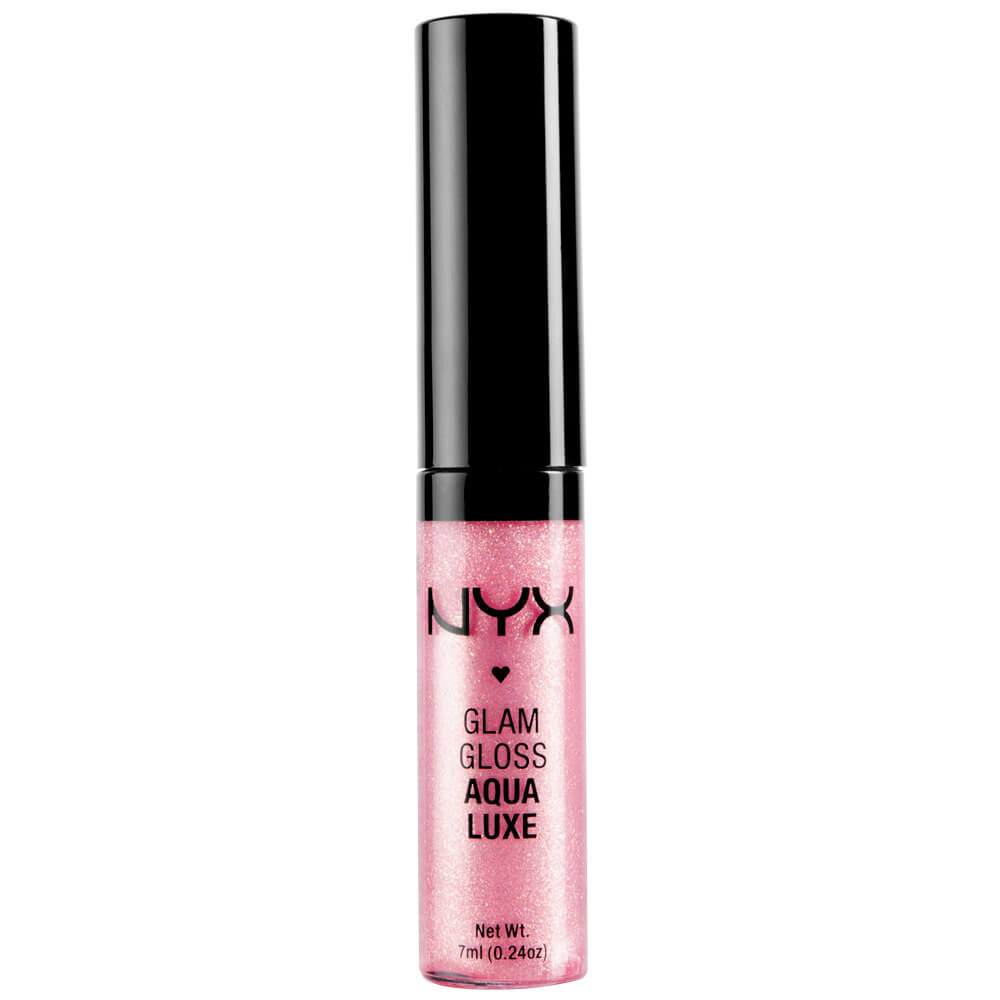 These glosses are perfect for summer – they are moisturizing, colorful and packed with shimmer!!! They are my new FAVE~!!
Browse NYX Glam Gloss
9. Covergirl Lash Blast Volume Mascara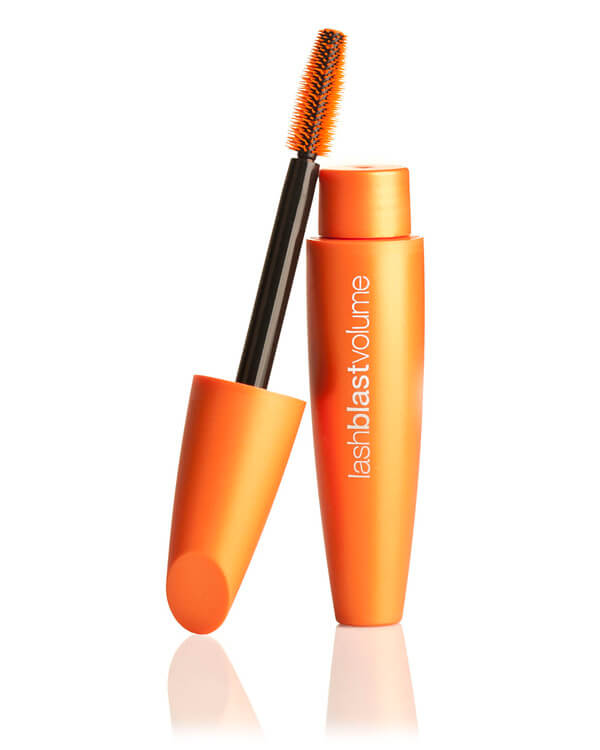 My all time fave mascara~!!! And a must have year round~!!! Builds volume and length!! Love!!!
Browse Covergirl Last Blast Mascara
10. Maybelline Color Sensational The Vivids Collection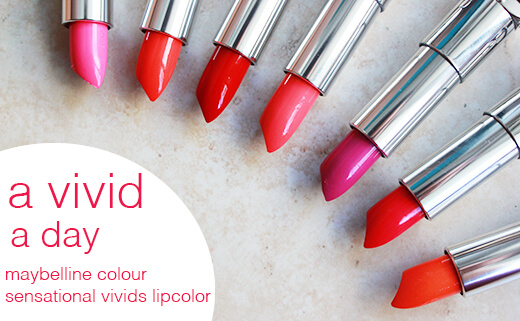 Gorgeous new colors in a pigment rich lipstick!!! Worn alone, or over a long wearing lip cream will add a beautiful pop of color!!
Browse Maybelline Color Sensational Vivids
11. Wet n Wild ColorIcon Bronzer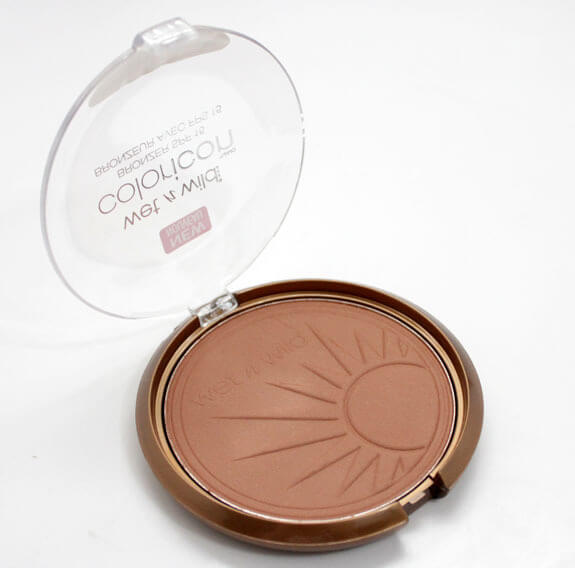 Wet n Wild's bronzers come in beautiful shades, are very nicely pigmented and have great texture and staying power! Add to that the amazing price – and its definitely a win win!!
Browse Wet n Wild Bronzers
12. Boots No.7 Highlights Illuminating Lotion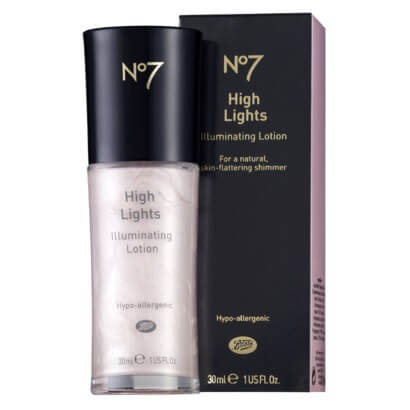 Whether you are using bronzer to fake a tan or have acquired one naturally, you'll definitely want to add a touch of highlighter to give you that "J Lo" glow~!!! This one from Boots is very similar to Benefit's High Beam, but for a much lower price~!
Browse Boots High lights Illuminating Lotion
13. Milani Liquid Eye Pencil

Always have to have a couple great waterproof eye liners in your stash come summer, right? And these pencils provide incredible pigment, in a super smooth application, all on a bargain budget!! These can easily compare to Urban Decay's or Makeup Forever's Liners!!! (Although there aren't as many color options)
Browse Milani Liquid Eye Pencils
14. Rimmel Stay Matte Pressed Powder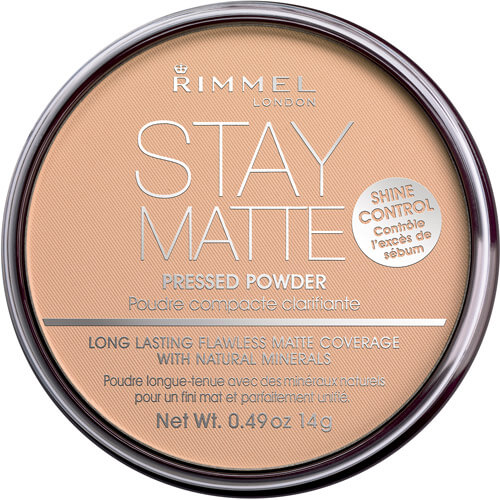 Often compared to Mac's Mineralize Skin Finish Powder, this little gem will keep you from looking oily and at a price tag that can't be beat~!!!
Browse Rimmel Stay Matte Pressed Powders
15. Urban Decay Setting Sprays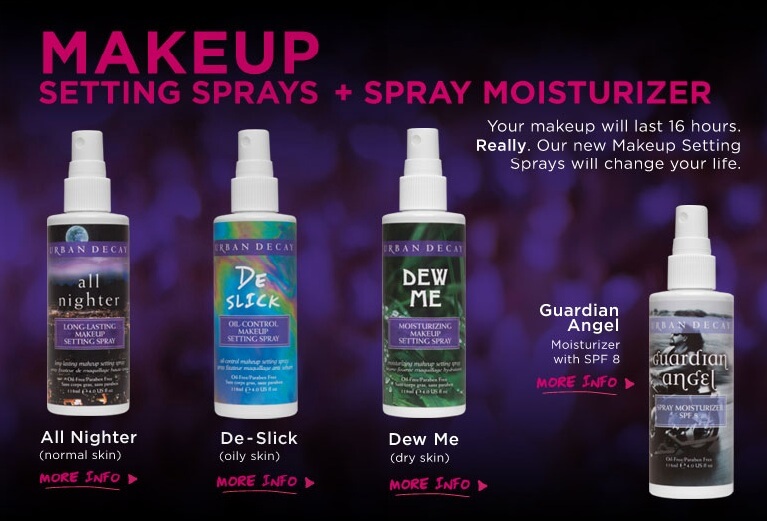 For those summer days/evenings where you need your makeup to have some extra staying power, these sprays will help your makeup last the test of time~!!! And one bottle will last you quite a long time, so even these would qualify as a great buy~!!!
Browse Urban Decay Setting Sprays
Now it all depends on your beauty routine during the summer, as to which products will suit you best! But whether you are just heading to the beach and want a touch of color, or are going somewhere you need full coverage; there are products on this list for everyone~!!!
Do you have any of these products? Are any of these on your wish list??? What beauty products are a must in your summer stash??
Until next time Chicklets, we can always keep ourselves BRONZED, GLOWING and FLAWLESS, despite the HEAT and HUMIDITY~!!! Sending you all lotsa love, hugs, and blessings~!!! xoxo
Comments
comments