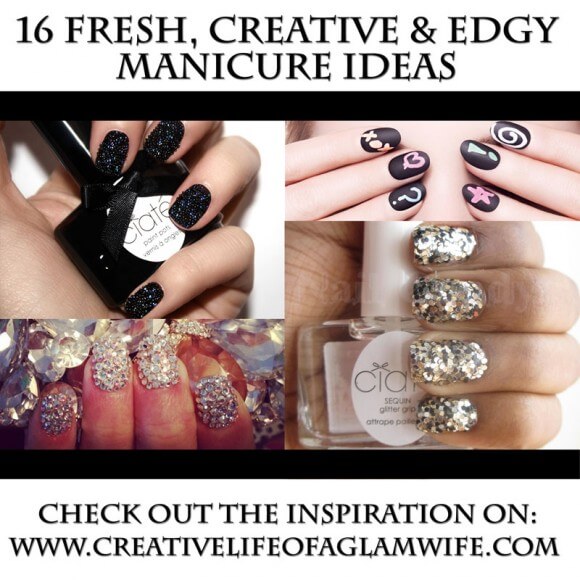 In today's day and age, a manicure shouldn't just include nail polish. It's 2013 and with all the new products on the market, its time to think outside the box when it comes to manicuring your nails~!! So whether you are stuck in a manicure rut, feeling tired of doing the same old thing to your nails, or simply looking for some new and fresh manicure ideas – you'll definitely want to stay tuned~!! I have assembled some great manicure makeovers and products, to change up your routine and do something new and creative with your nails! And whether you have natural or fake nails, these manicure ideas are for everyone~!!!
I love that the beauty industry continues to push the envelope with ways to manicure your nails. With each new type of manicure product, we see just how creative the products are becoming and we're left wondering what they will come out with next! I'm loving these new trends and cool new products!!! Having salon inspired nails, no longer requires actually going to the salon~!!! Love that!!
1. Chalkboard Nails
Ciate pushes the envelope with these customizable chalkboard nails~!!! So inventive and fun~!!!
Browse Ciate Chalkboard Manicure on Sephora
2. Glow in the Dark Nail Polish
Browse Glow in the Dark Nail Polish on Amazon
3. Caviar Manicure
Browse The Caviar Manicure on Amazon
4. Textured Manicure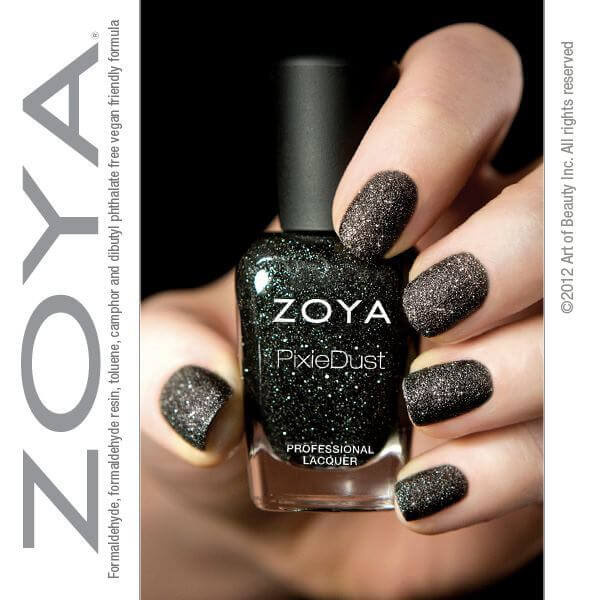 Several different brands have come out with a textured manicure similar to this one. A beautiful and very interesting finish for a manicure!!!
Browse Textured Nail Polishes on Amazon
5. Velvet Manicure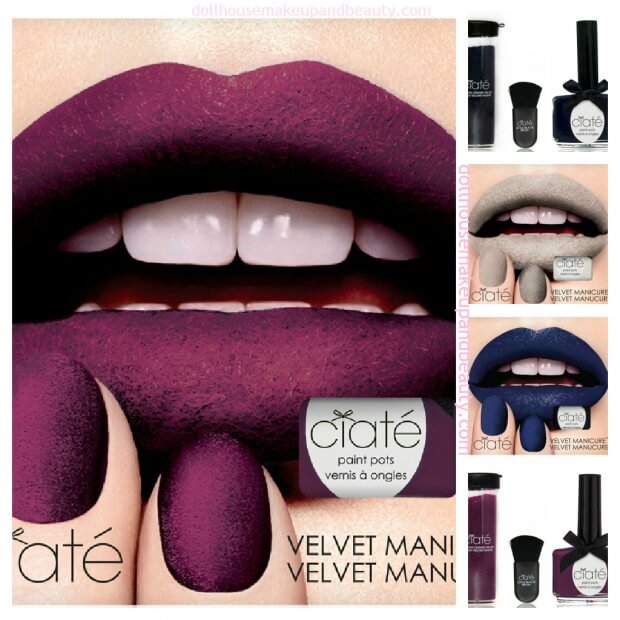 Browse The Velvet Manicure on Amazon
6. Sequin Manicure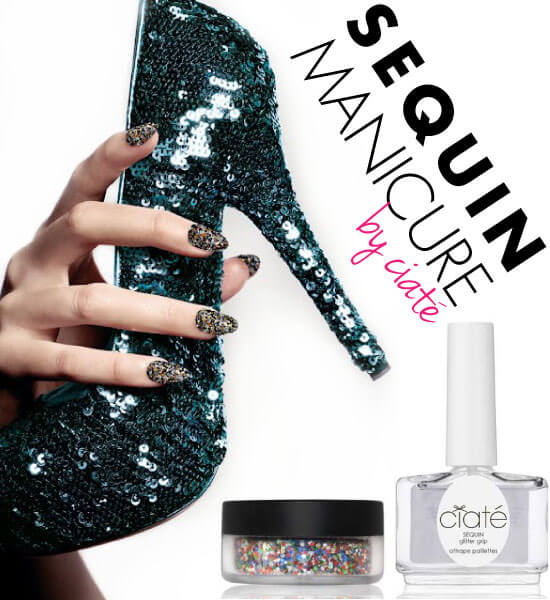 Browse The Sequin Manicure on Amazon
7. Crackle Nail Polish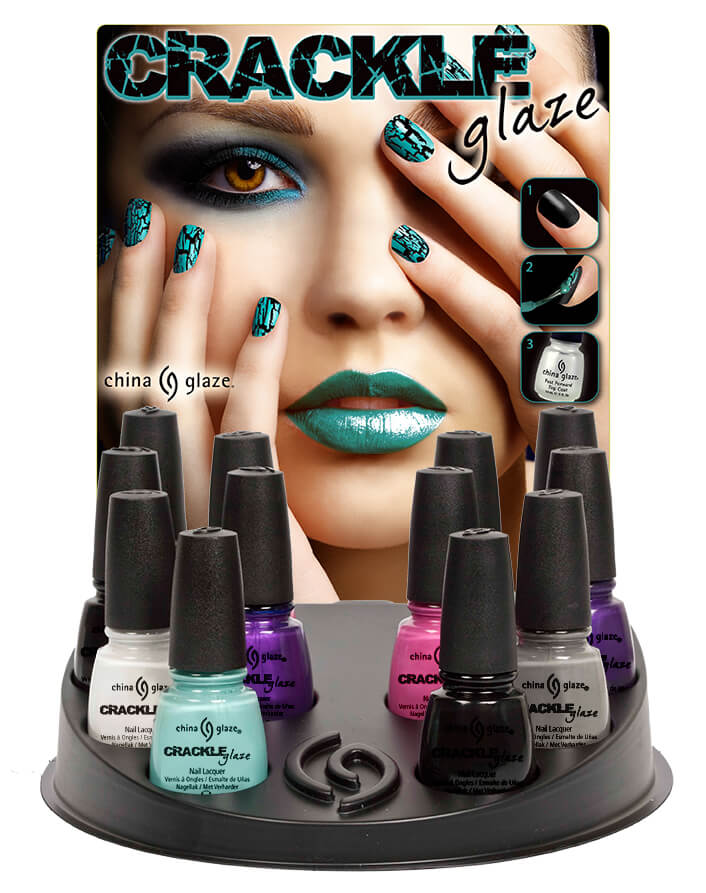 This is always a great way to add texture and interest to any manicure~!!
Browse Crackle Nail Polish on Amazon
8. Nail Stamping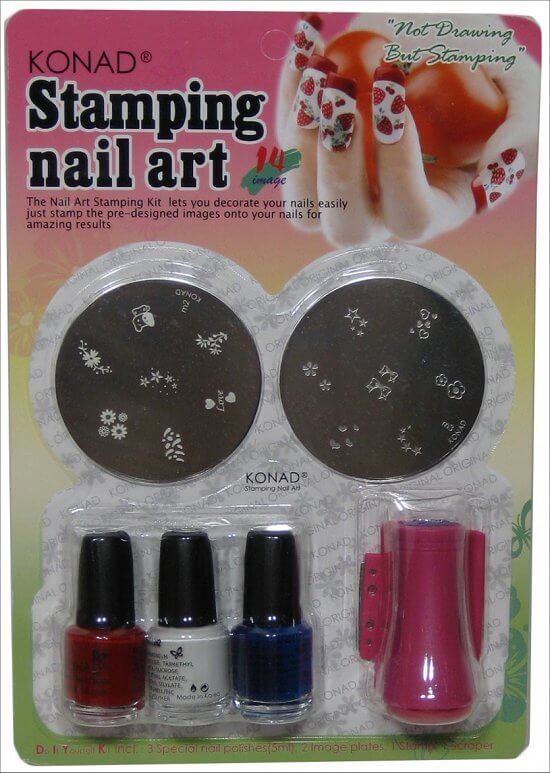 Another great way to jazz up an otherwise boring manicure is to create your own designs on it with stamps~!
Browse Nail Stamps on Amazon
9. Magnetic Nail Polish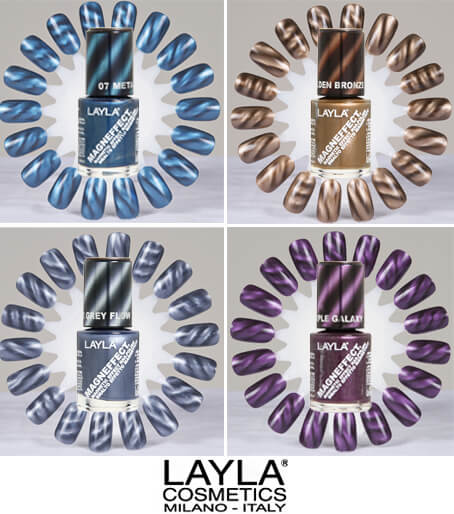 Browse Magnetic Nail Polish on Amazon
10. Press On Manicure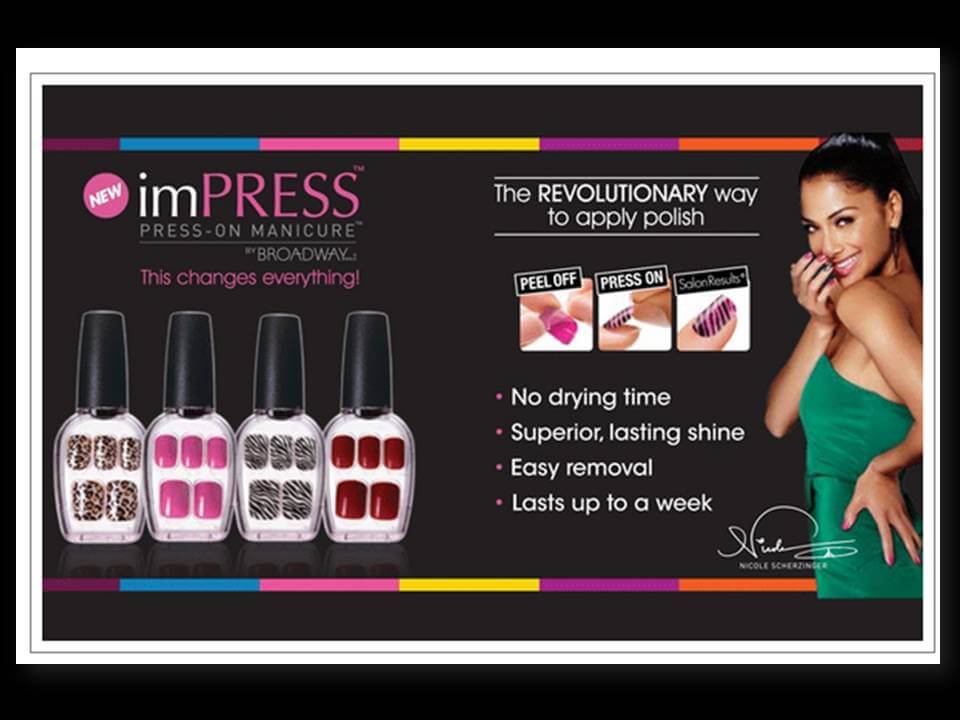 I've reviewed these Broadway Impress Nails and I love them! They are truly a 5 minute manicure that won't damage your nails and look like you just came from a salon~!!!
Browse Press On Manicures on Amazon
11. Nail Decals and Stickers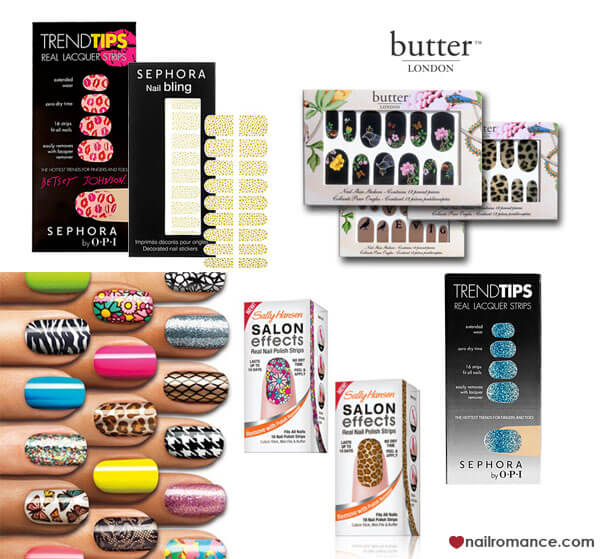 It never ceases to amaze me the kind and quality of decals that can completely transform your manicure. These really do take manicures to a whole other level!!
Browse Nail Decals and Stickers On Amazon
12. At Home Gel Manicure Kits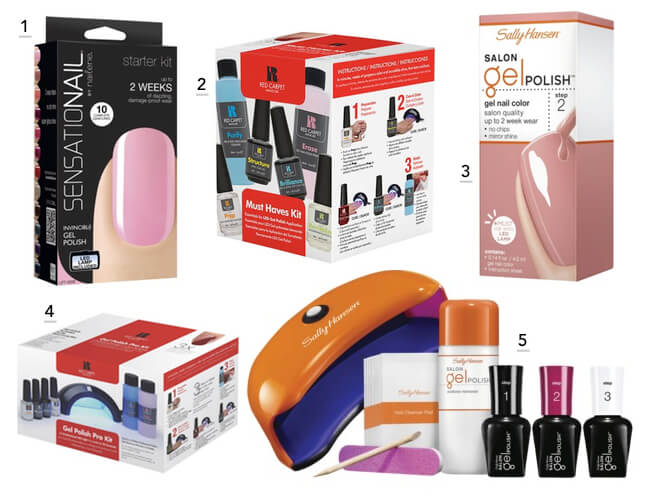 There has been a surge in the market with new at home gel manicure kits. So many brands are making it easier than ever to create this durable manicure in your own home easily and inexpensively~!
Browse Gel Manicure Sets on Amazon
13. Nail Gem Manicure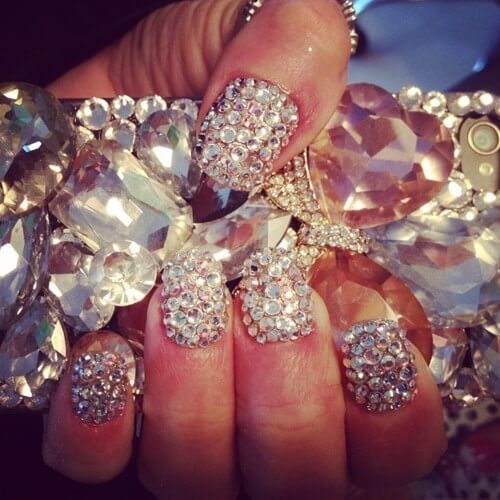 Having "blinged-out" nails is becoming an ever increasing trend~!!!
Browse Nail Gems on Amazon
14. Ombre Nails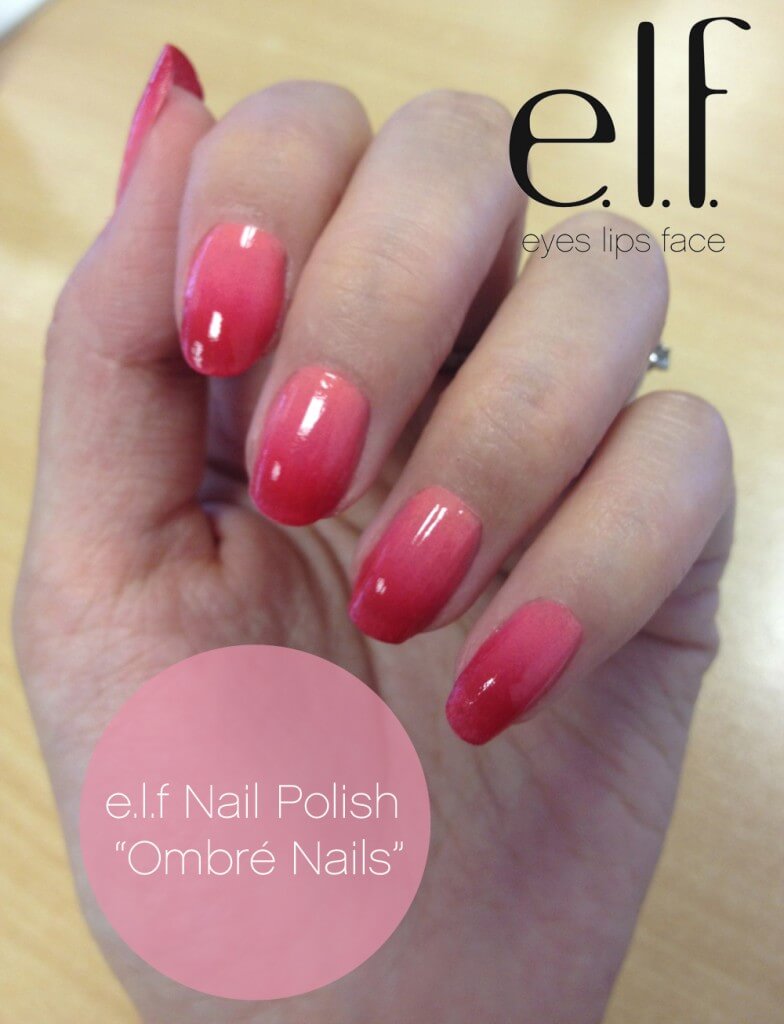 Such a cute way to do your nails~!!!
Browse Nail Polish on Amazon
15. Chevron Nails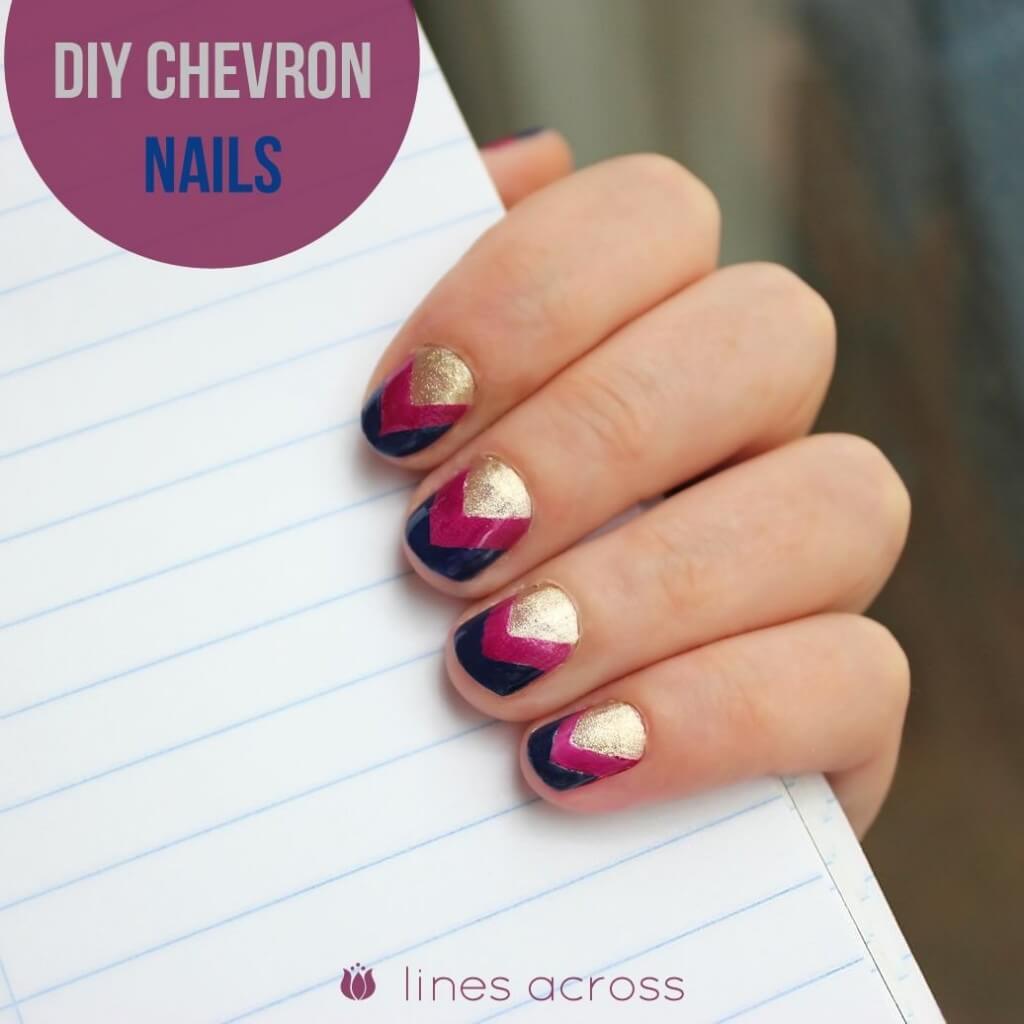 Browse Nail Polish on Amazon
16. Nail Drip Manicure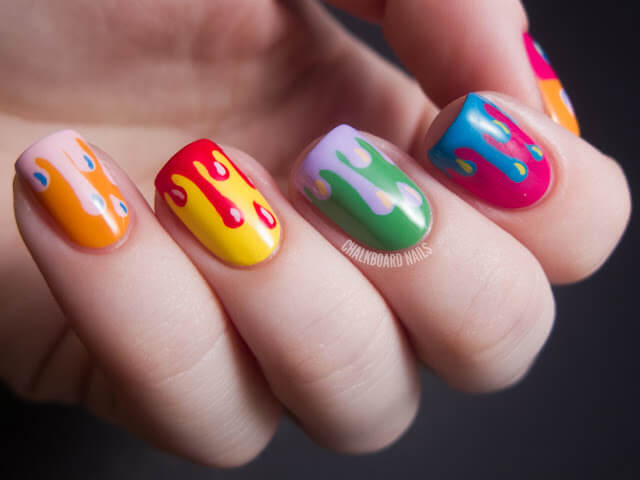 Browse Nail Polish on Amazon
If you are stuck for ideas or need some new inspiration when it comes to your manicure routine, I hope this post has shown you some fun and fresh new ideas! Have you tried any of these manicures??? If so, which one is your favorite?? Or which one are you wanting to try next??
A little tip for you: When it comes to polishes that don't hold well on the nail beds or tend to chip quickly, I often use my Sally Hansen Complete Salon Manicure Polish (in any color) on top of a good quality base coat; then add which ever polish on top. That way you have a great base with which the polish can adhere too and less chance of chipping!! With the Sally Hansen Complete Salon Manicure, the nail polish seems to last the longest on natural nails without chipping. That's why its my FAVE nail polish~!!!
Browse Sally Hansen Complete Salon Manicure Nail Polish on Amazon
Till next time friends, you can always keep your manicures CREATIVE, FRESH, AFFORDABLE, and EDGY, as long as you keep them HOMEMADE~!!! Sending you all lotsa love, hugs and blessings~!!! xoxo
Comments
comments