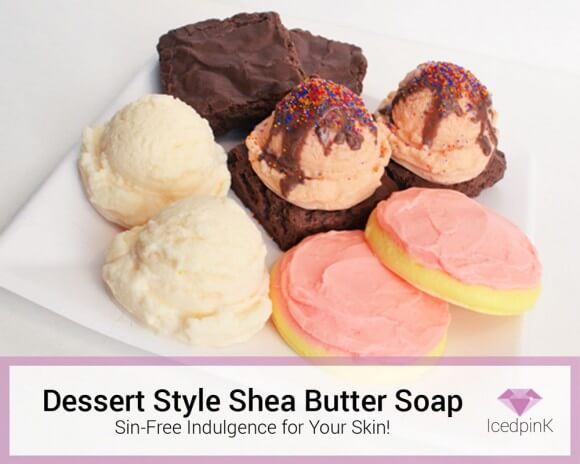 Yup, you heard that right. Bath and Body treats (emphasis on the treats) for YOUR SKIN; thaaat just so happen to look and SMELL like treats! I'm talking about Dessert-Inspired Shea Butter Body Soaps over at Iced pink in a range of different scents – all made from natural skin loving Shea Butter Soap!! Now you might be thinking I'm a little obsessed with desserts – aaand you would be right! I enjoy the smells of desserts, the richness, the comfort….well, you get the idea. And since I don't often indulge in sweets, I LOVE my bathing experience to be INDULGENT~!!! And that's exactly what these do for you!!
There are also some new and FUN Lego Brick Gentle Glycerin Soaps for Kids!! A great way to make bathtime fun and actually get the kids to wash themselves~!!

They come in packs of 5 lego bricks each, in varying colors of blue (scented with Tahiti Treat), red (scented with Strawberry Sensation) and orange (scented with Orange Sherbet) – so fun!!
All of these make GREAT gifts for others or for yourself, and/or stocking stuffers~!!! Ready for some "eye-candy"??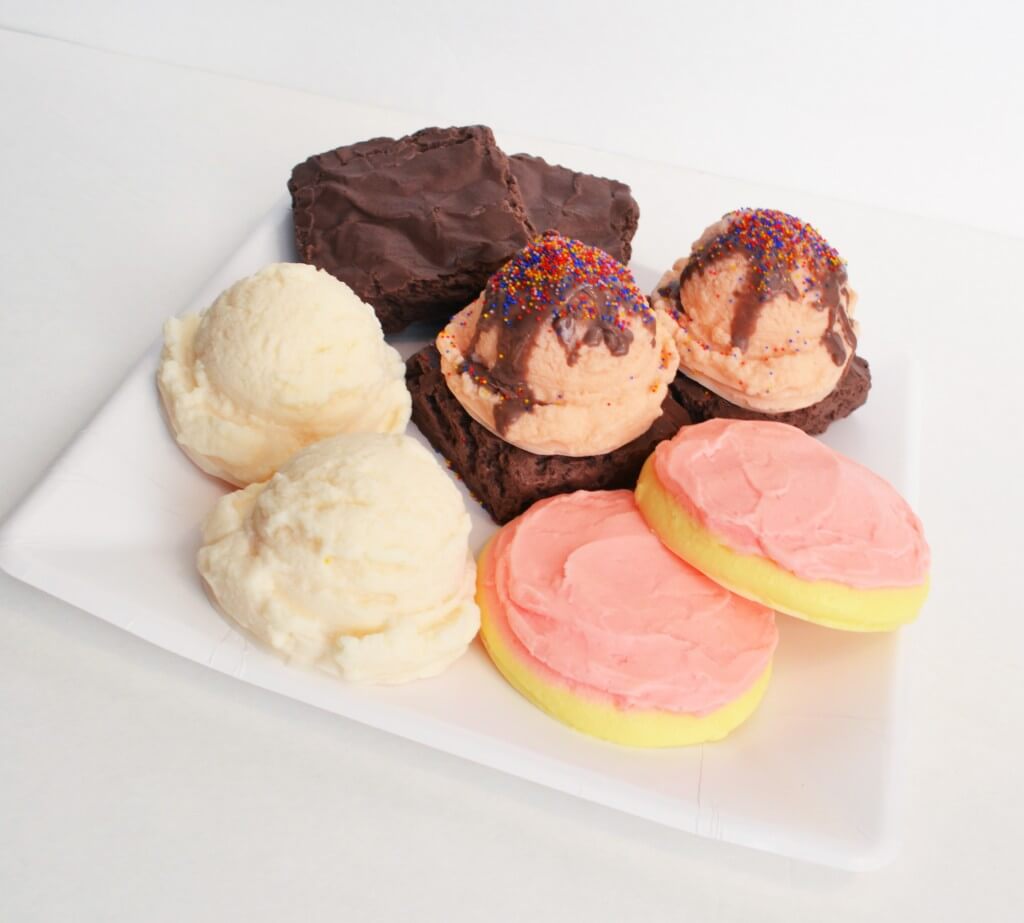 They look pretty real, don't you think? Well, these come with a warning – FOR EXTERNAL USE ONLY.

Do not eat!! These beauties are strictly for bathing and showering with!! Now let's take a closer look at these Soapy Desserts:
Strawberry Sensation Iced Buttercream Cookie Shea Butter Soap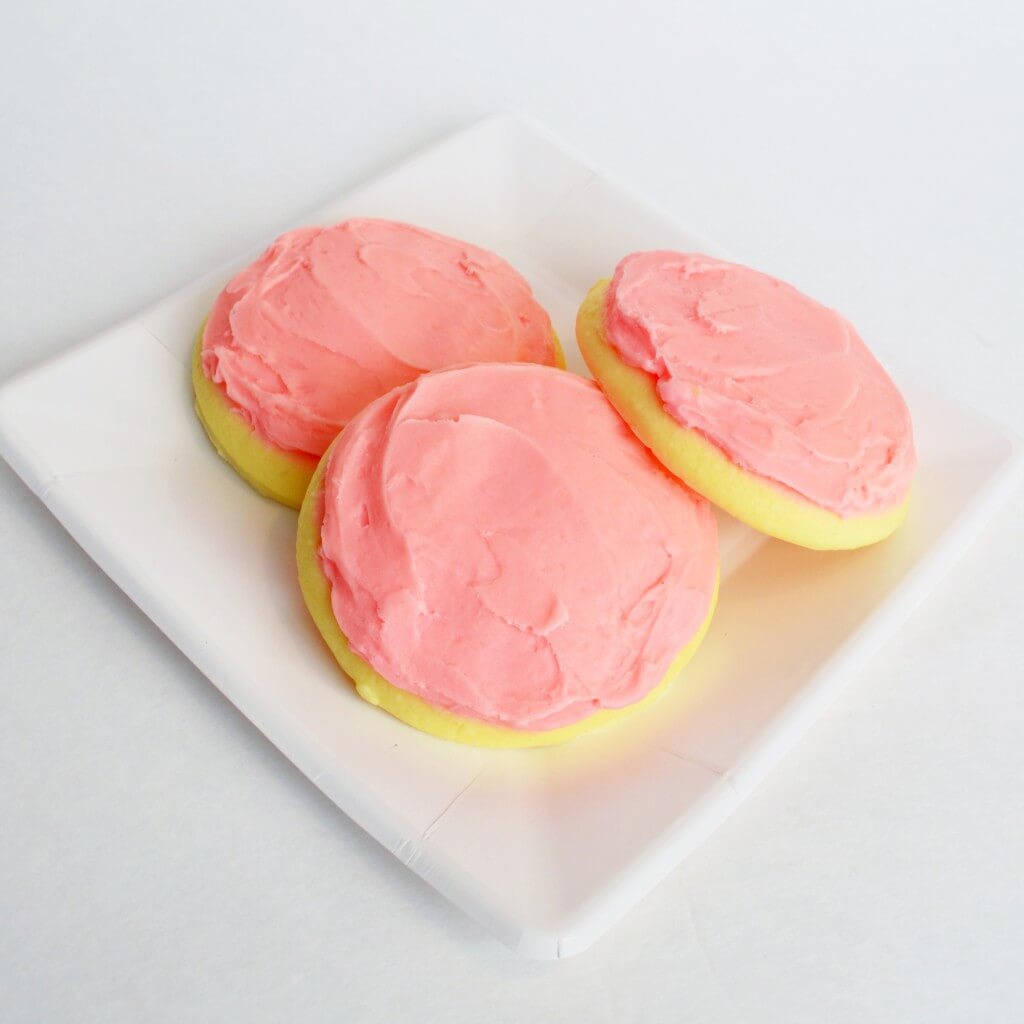 Cake Batter Ice Cream Scoop Shea Butter Soap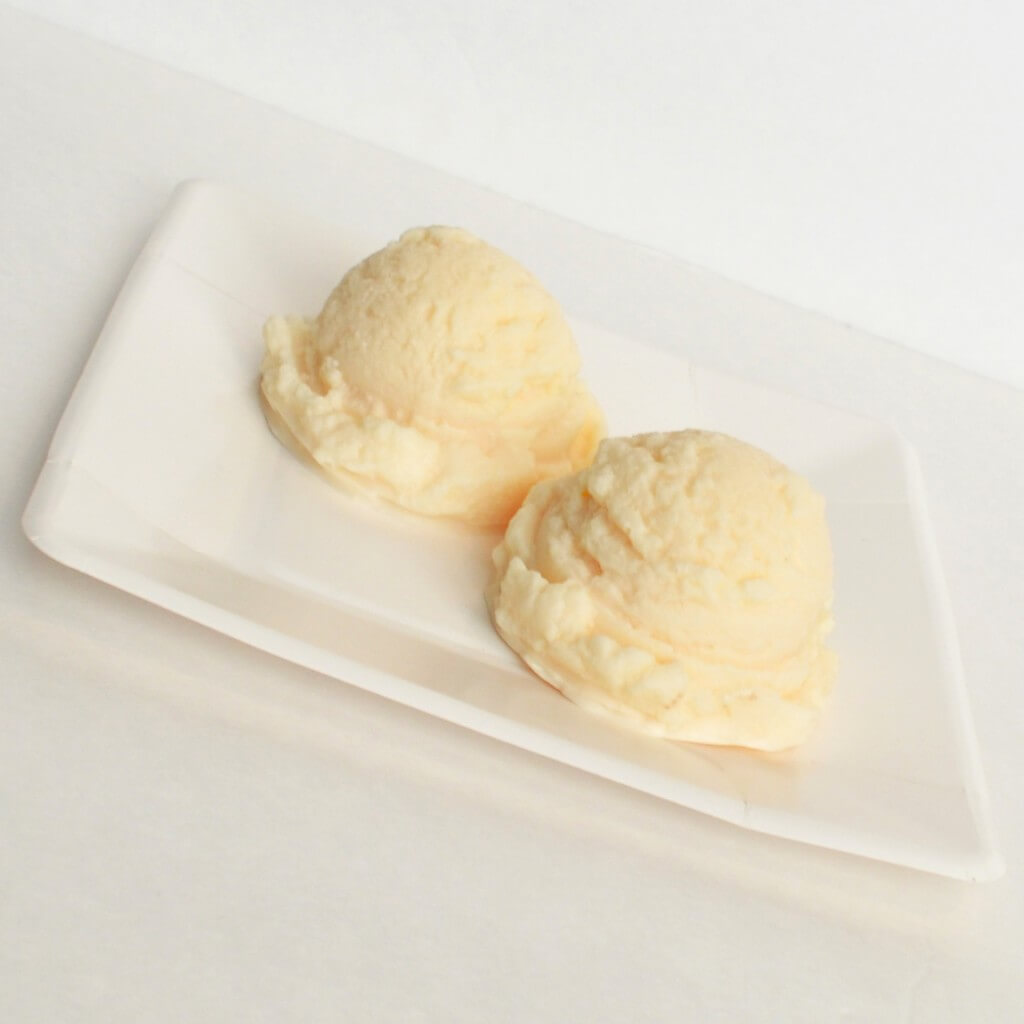 Fudge Brownie Shea Butter Soap Squares
Chocolate Drizzled Orange Sherbet Ice Cream Fudge Brownie Sundae Shea Butter Soap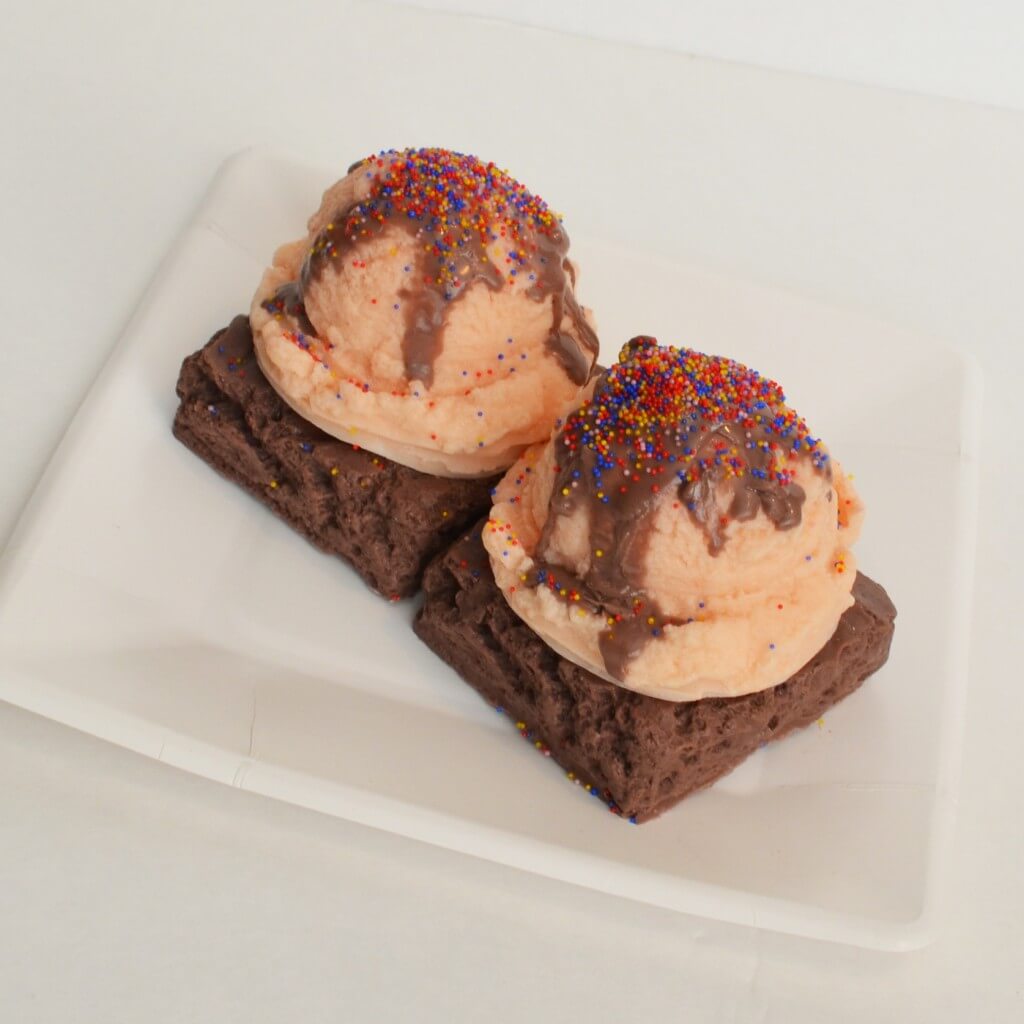 Yes, these look and smell as their real counterparts!! For me, they give me my "sweet fix" without actually consuming any real calories! That's one of the reasons I love these so much! Aside from the fact that they feel great, moisturizing and leave you smelling delish~!!! A win win!! You can find these, and more treats for your skin over at Iced pinK~!!!
Make Bathing Fun for Kids with These Gentle Lego Brick Glycerin Soaps in Red, Blue, and Orange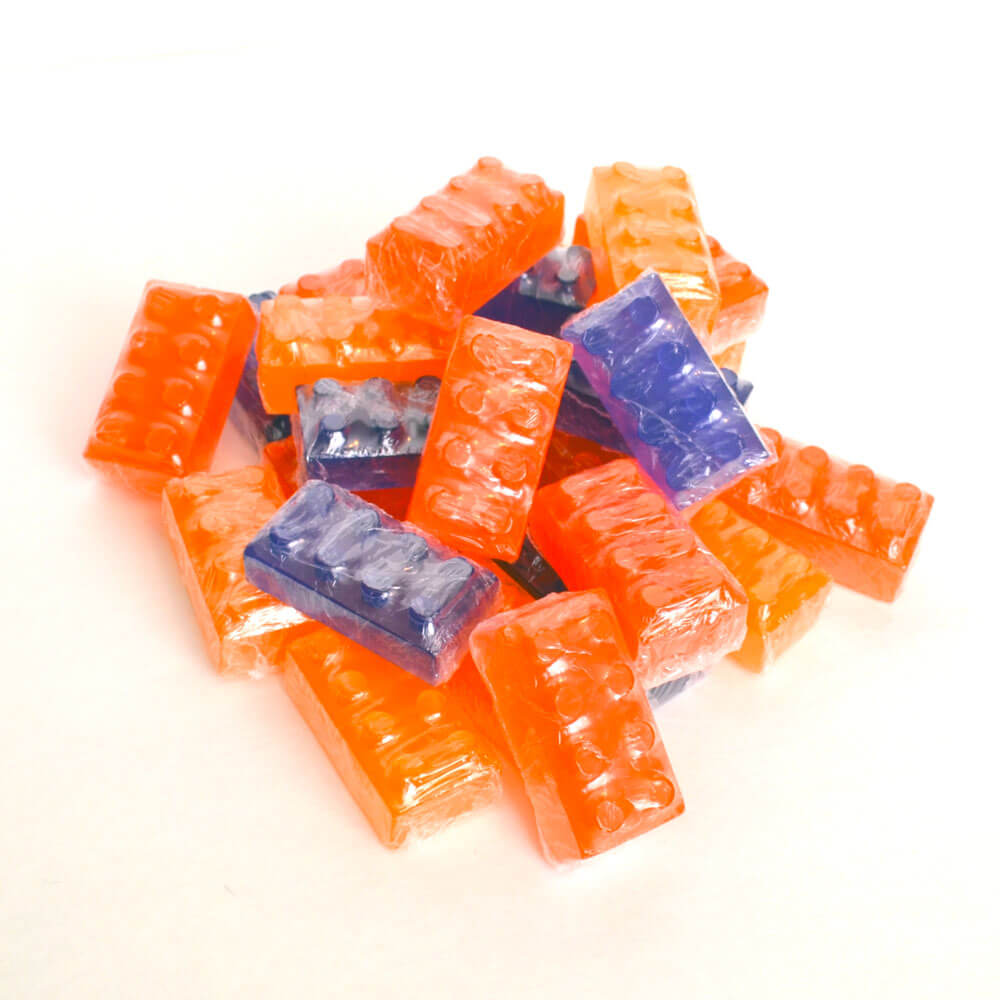 Announcement: Solid Body Butters are NOW Shipping Over at Iced Pink and Iced pinK now ships to CANADA~!!!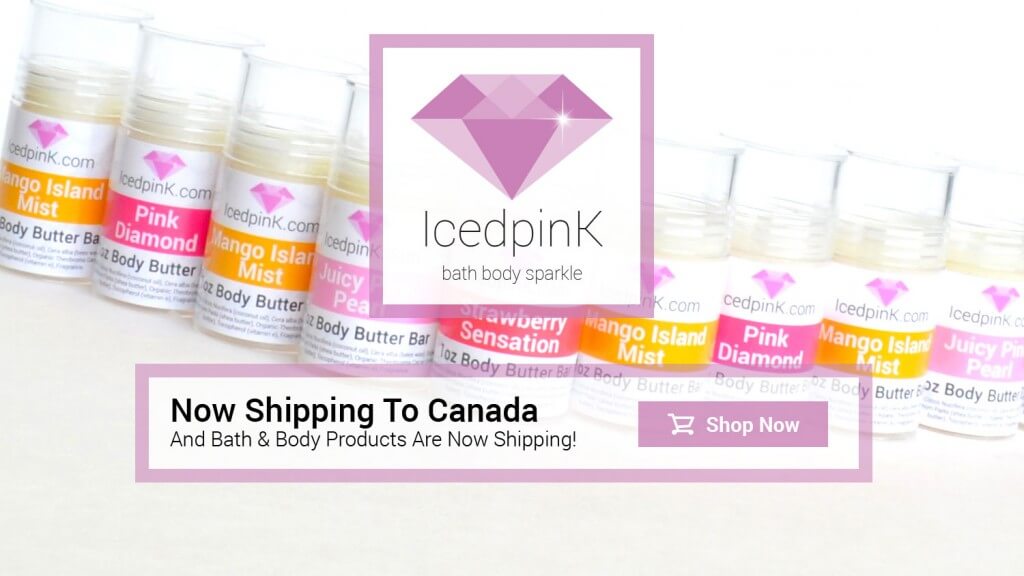 In the coming weeks, there will be new Parfum Oils, Silky Parfum Sprays, Shea Butter Sugar Scrubs, Solid Parfums, More Soaps, Whipped Shea Butter, Shea Skin Sorbet, Exotic Argan Bath Body and Massage Oil, and MUCH, MUCH more~!!! So stay tuned!! And as with all products on Iced pinK, you'll love how your items ship beautifully wrapped for gift giving or beautifully displayed on a vanity~!!!
Make sure you stay up to date with all things
and for the coming GIVEAWAY by heading over to
and giving it a LIKE, as well as
and signing up for the
for exclusive coupons, sales, giveaways and MORE~!!!
Till next time my beauties~!!! You can always keep your bath and body routine SWEET, INDULGENT, and LUXURIOUS, while also keeping yourself PAMPERED~!! Sending you all lotsa LOVE and HUGS~!!! xoxo
Comments
comments