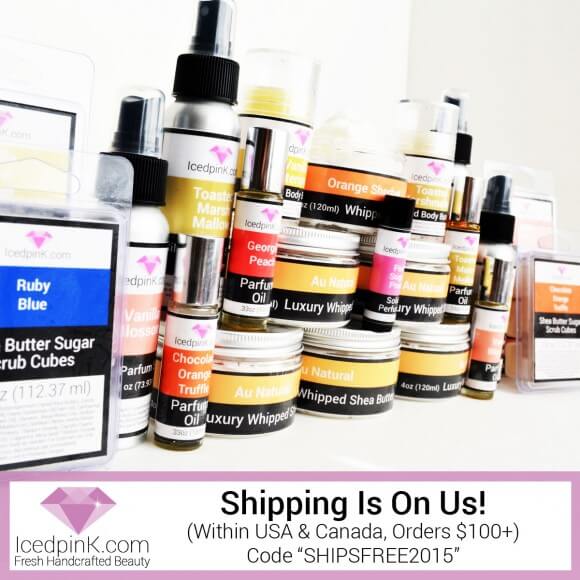 Hey All! I'm excited to bring you this new coupon code for FREE SHIPPING to anywhere in the USA and Canada when shopping at Iced pinK~!!! The coupon will be valid indefinitely and is applicable on orders of $100 and up. For customers in the USA exclusively, you can shop Iced pinK on Etsy, and use the same coupon code for FREE SHIPPING on orders of $75 and up~!!!
This is an amazing way to save money and not have to worry about any additional costs while shopping Iced pinK.

The Coupon Code is….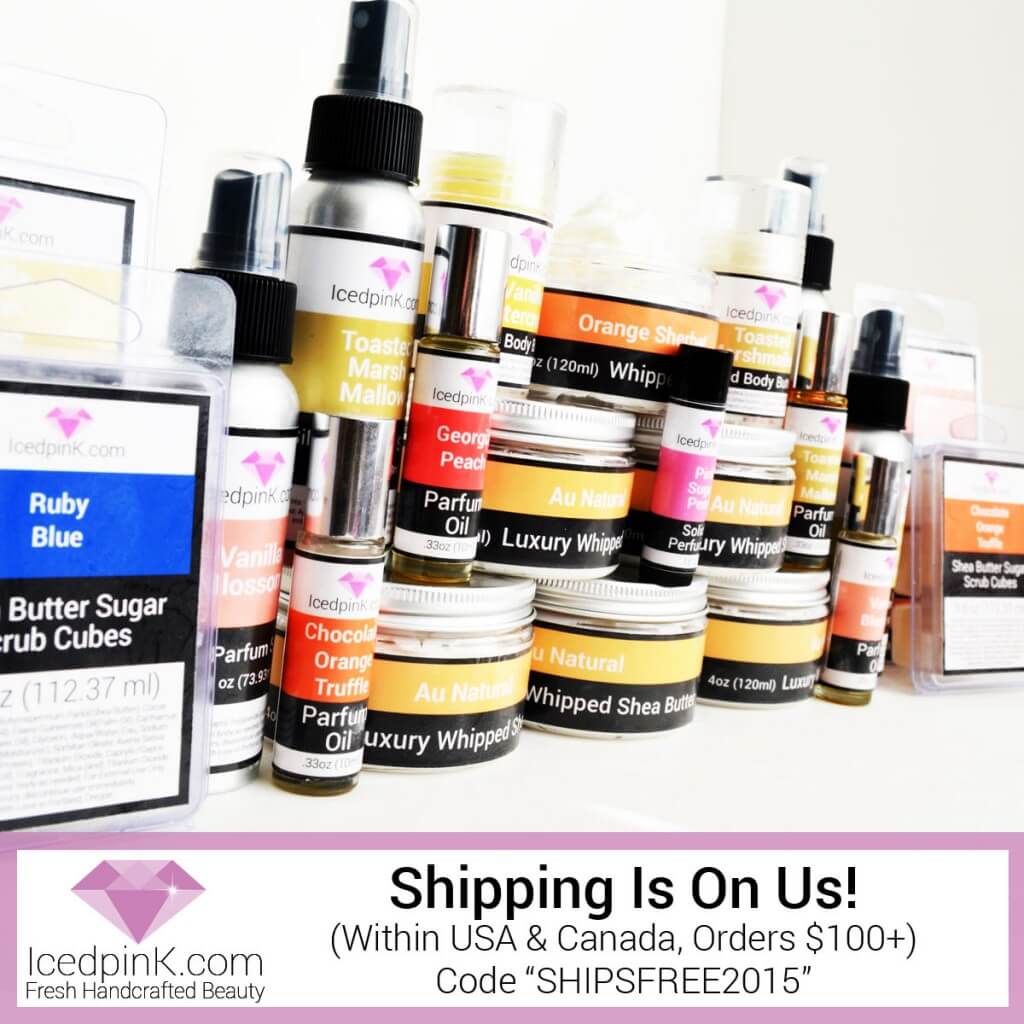 Happy Shopping Friends~!!! xoxo
Comments
comments